Here are the must-haves for your marathon of The Dragon Prince!
The premiere of The Dragon Prince is here, and to get in the spirit, we've prepared a list of watch party must-haves to make your marathon experience even more special!
No The Dragon Prince get together is complete without some freshly made (or bought) jelly tarts. Did you know Ezran's favorite snack is based on hamentaschen? You can find them at some bakeries, or you can make your own – here's a quick and easy recipe!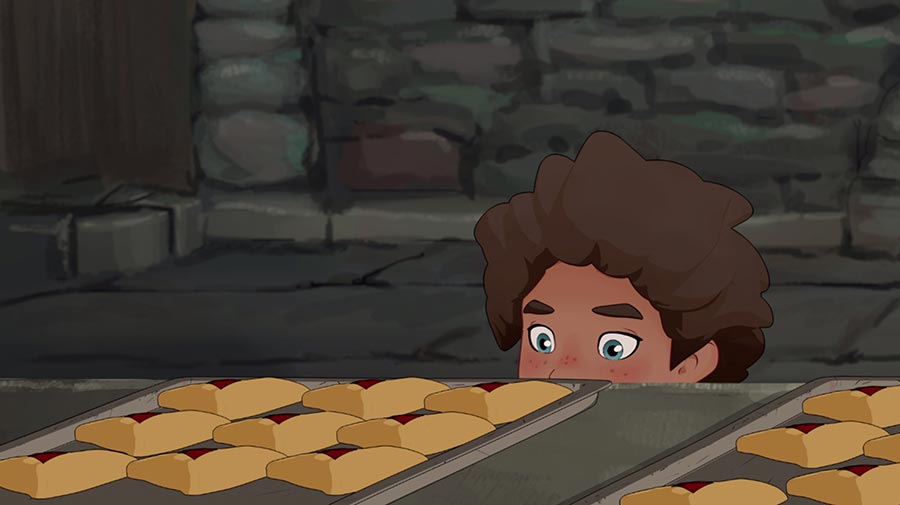 Now, if you're going to make an Ezran-themed snack, you'll want to include his pet glow toad, Bait. How about some sugar cookies with Bait-colored frosting? Just look at this guy, doesn't he look tasty? No, wait… that's not what we meant…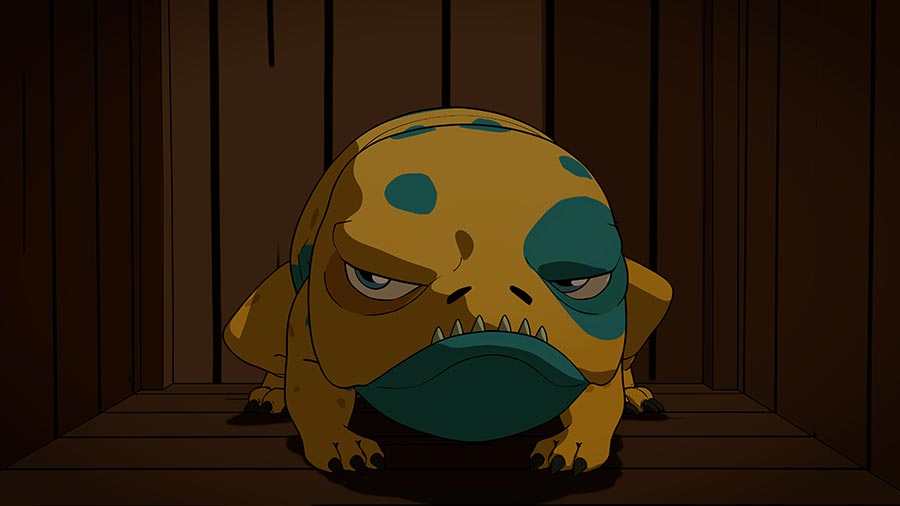 All these yummy snacks are probably going to make you a little thirsty. In The Dragon Prince, Rayla carries what looks like a bottle of blood on her person. It's not blood, though… it's not. It's moonberry juice and it's packed with nutrients! There's just no way blood could taste that good. For moonberry juice, we recommend a glass, or cool elf jar, of Martinelli's Sparkling Red Grape (or Apple-Cranberry)!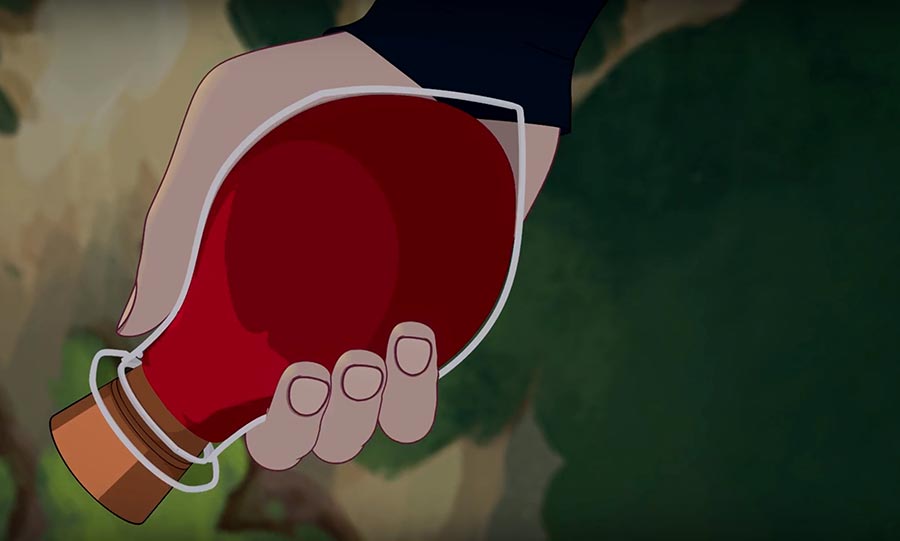 If you end up decorating, making snacks, dressing up, or doing any other special thing for your marathon viewing of The Dragon Prince, make sure to use the hashtag #TDPWatchParty so we can share your photos and do a fun recap here on the site!
HAPPY JELLY TARTING!