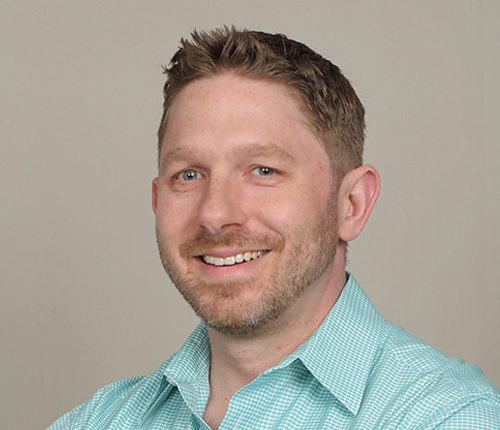 Aaron was the Head Writer on Avatar: The Last Airbender, and is now the CEO of Wonderstorm, the company behind The Dragon Prince. With The Dragon Prince, Aaron wanted not only to craft a story full of drama and heart, but to grow his team into a group of visionary creators. Aaron finds inspiration in kind people who want to make difference for others: people who face significant challenges and setbacks, but still fight to overcome them and have a meaningful impact on their friends, family, and the world.
Also: Robotech.
Aaron loves spending time with his family, whether it's playing games together, watching movies, or hanging out outdoors. Most of all, Aaron loves drinking good coffee, though the rest of Wonderstorm disagrees with his taste.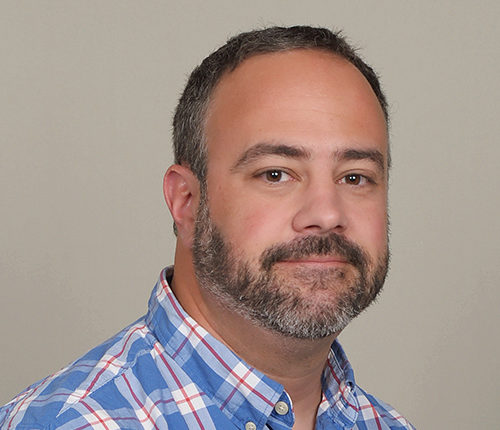 From Uncharted and League of Legends to The Dragon Prince, Justin, in his own words, "helps make things awesome." As Executive Producer at Wonderstorm, Justin's goal is to tell great stories that are accessible to any audience without "dumbing it down." He's inspired by great fantasies and sci-fi epics, but also by taking hikes, traveling to new places, and hanging out with his family and seeing what they love.
Justin is a huge gamer and loves playing board games and video games. He plays EVERYTHING… except sports games. His favorite game of all time is The Legend of Zelda: Ocarina of Time.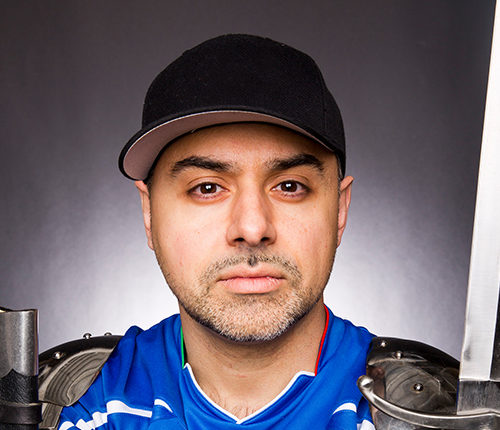 A veteran Director from the Avatar: The Last Airbender creative team and Producer on Green Lantern: The Animated Series, Giancarlo is now the Showrunner for The Dragon Prince at Wonderstorm. He led development of the visual storytelling style for the series, and has been an integral part of storyboarding, voice directing, editing, design, and more. His intent is to create memorable stories that don't talk down to kids. He's inspired by Star Wars, Lord of the Rings, FLCL, Naruto, Harry Potter, and anything Zelda.
Outside of work, Giancarlo plays video games -- especially Overwatch, which consumes most of his life. He loves eating pizza and pasta.
As Art Director for The Dragon Prince at Bardel, Edison helps define and create the visual style for the whole show. This means taking a script and working with artists of all specialties to bring it to life on the screen. He's inspired by all his coworker artists, artists from cyberspace, Ghibli films, and soundtracks from his favorite movies, video-games, and anime.
Edison spends his free time drawing and painting, watching videos on Netflix and YouTube, and playing with his dogs. He also plays video games, and recently re-played his favorite game of all time, Final Fantasy VI.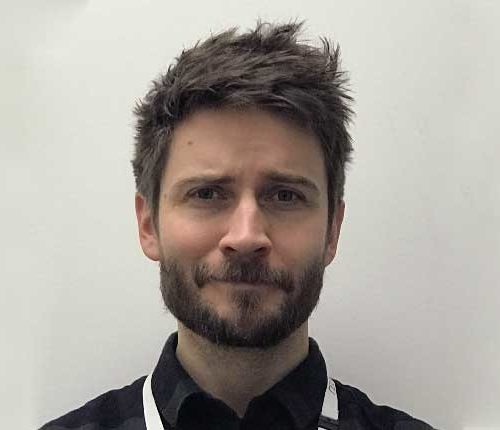 Villads oversees all aspects of The Dragon Prince's production as the show's Supervising Director, and helps talented artists at Bardel deliver the best possible animated show. He's inspired by anything involving Akira, The Iron Giant, Ghost in the Shell, Lord of the Rings, or Blade Runner… you know, the classics!
Villads' tablet is filled with drawings of giant robots, and he also plays older computer games like Myst and Civilization. But when the wind is right and the sun shines, you can always find Villads sailing with his labrador, Bowie.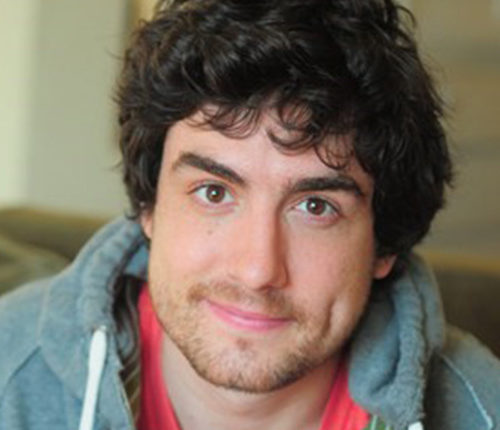 Jack De Sena is best known for voicing Sokka on Nickelodeon's Avatar: The Last Airbender. He was born in Boston, Massachusetts, and got his start acting at age 13 as a series regular on Nickelodeon's All That. Other credits include 100 Things To Do Before High School, Veep, hulu's Battleground, and Justice League Adventures. He regularly releases sketches on YouTube as one half of ``Chris and Jack.``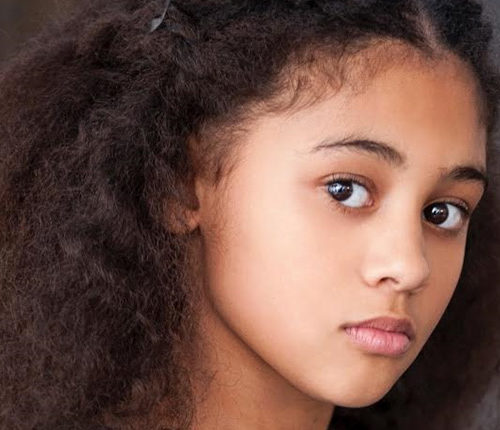 Sasha is 11 years old, born in Vancouver to Ukrainian/Trinidadian parents. She has been a competitive gymnast for six years, qualifying for Team BC 3 in consecutive years, winning numerous medals (specializing in vault). Sasha has appeared in many commercials, print campaigns and has had the pleasure of playing Young Meghan Markel in When Harry Met Meghan, recently wrapped another feature, had a recurring role on The Flash, and appearances on iZombie, Bates Motel and others. When not acting and hanging out at the gym, Sasha can be found having family time with her Mom, Dad, and two older siblings, Lucas and Odessa.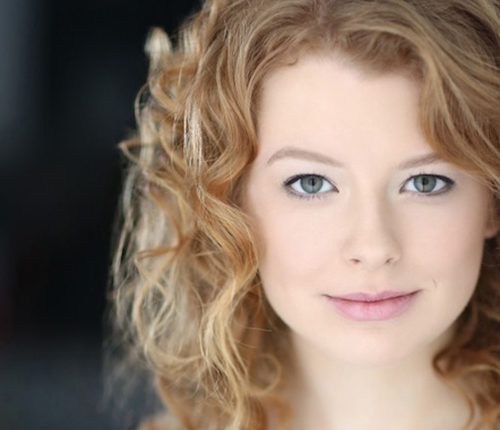 Paula is a Scottish-born, Canadian-raised actress based in Vancouver, B.C. and a graduate of Studio 58 and Langara College Film Arts. Paula is over the moon to be playing Rayla in The Dragon Prince and her Scottish mother is delighted that she is finally "talking properly." Recent credits include the conveniently named character, Paula, in The Dangers of Online Dating (Telus Optik VOD), Mrs Luckenbill in The Hunt (Bad Angels Productions), and Jessica Hartley in Unspeakable (CBC).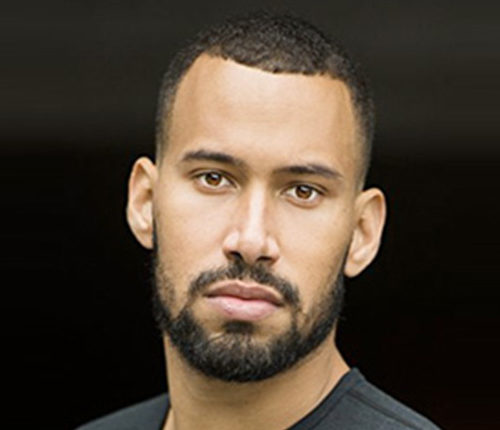 Luc was born in Ottawa, Ontario, Canada to a Trinidadian father and a German mother. From an early age he took an interest in acting and after taking classes at the Ottawa School of Speech & Drama, he attended both Ottawa's Canterbury High School for the Arts and Vancouver's prestigious Studio 58 theatre training program. Luc has worked extensively in the Canadian theatre scene, working for companies such as The Arts Club and Bard on the Beach. Favourite roles include that of Usnavi, in the Canadian premiere of Lin Manuel Miranda's In the Heights and Booth in Suzan Lori Parks' Topdog/Underdog, both at The Arts Club, as well as the title role in Bard on the Beach's recent production of Othello.
While Luc still holds a deep love for theatre and plans to perform live throughout his career, he has slowly been transitioning into the world of film, television and voice; with guest appearances in ABC's Motive, and The CW's The Flash, The 100, iZombie, and Supernatural, to name a few. He appeared in Gareth Edwards' recent Godzilla reboot, and alongside Julianne Moore and Djimon Hounsou in Sergei Bodrov's Seventh Son. Most recently Luc can be seen in the role of Agent Bryce Foster in ABC's The Crossing.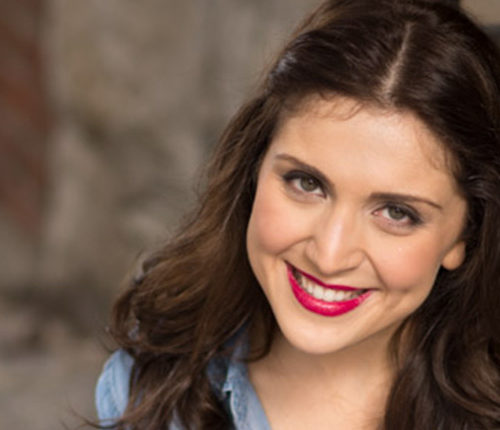 Racquel Belmonte is a voice actor, sketch comedian, improviser, and writer living in Vancouver, British Columbia. When she's not performing in her comedy duo Carmelahhh, she is performing with her all-female comedy troupe Nasty Women, her Blind Tiger Comedy Houseteam Reynolds, a variety of Instant Theatre shows as a Guest Artist, and on her lonesome in other cool shows around the city. She's performed frequently in the Vancouver International Improv Festival, in the Del Close marathon in New York, at Ryan Stiles' Upfront Theatre in Bellingham, and most recently at the Toronto Fringe Festival. Some voice credits include Lego: Legends of Chima, Lego: Elves, Screatures, and My Little Pony.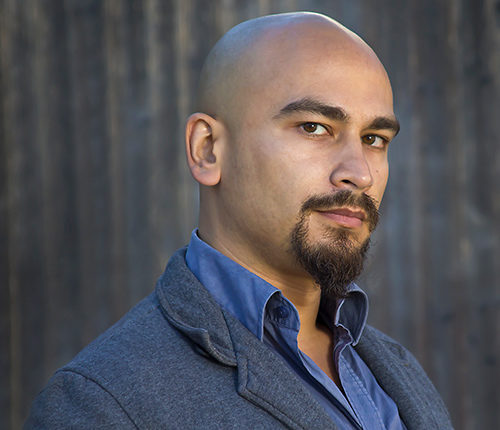 Jesse Inocalla is an actor, voice over artist, and producer with over ten years of experience in the entertainment industry. Some of his choice voice over credits include The Dragon Prince, Sleeping Dogs: Triad Wars, Smash and Grab, Dead Rising: Watchtower, The Little Prince, LEGO's Legends of Chima, and B-Daman: Fireblast. He's won awards for his work onstage and has been a part of award-winning films like El Gigante and La Quincenera by Luchagore Productions, and Ghost Can by Off World Pictures.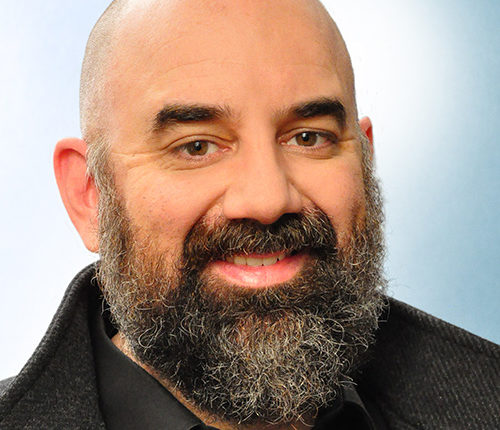 For the past two decades, Jason Simpson has been a professional in the film & television industry, specializing in voice over acting for film, television, animation, video games and commercial work, as well as on-camera acting for film and television. Jason is a seasoned and sought-after teacher, coaching amateur and professional voice over actors and teaching hundreds of full-time students character development, script analysis, audition preparation, and acting techniques.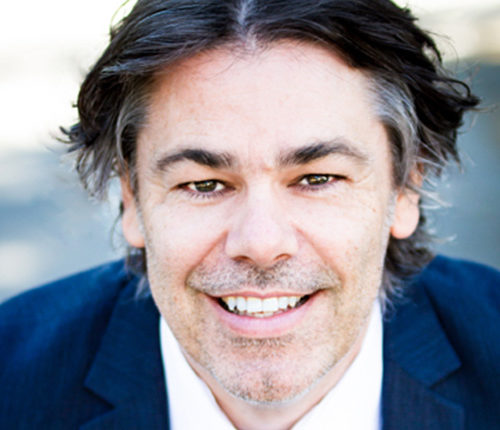 Jonathan Holmes in a British actor based in Canada and the US. He has worked extensively in film, TV, theatre and voice throughout Europe and North America. Highlights include Stephen Spielberg's The BFG and he can currently be seen as William Barry in the Netflix series Anne with an E.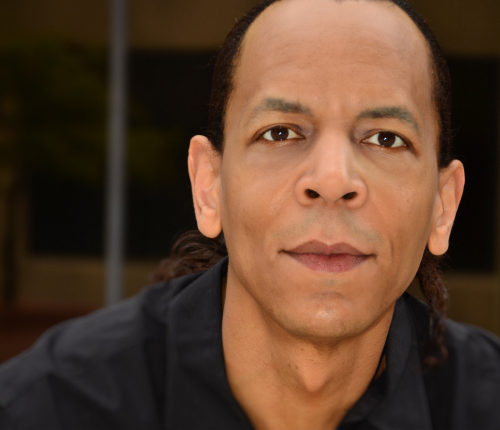 Erik Todd Dellums is best known for his villainous turn as drug lord Luther Mahoney on NBC's Homicide: Life on the Streets and as Doc Frazier on the groundbreaking HBO series, The Wire. While fans of animation are still affected by his haunting performance as Koh in Avatar: The Last Airbender, his long list of voice credits also include work in videogames for Fallout 3, Skyrim, League of Legends, as well as narration for How the Universe Works, The Planets, and NASA's Unexplained Files. He currently voices the twin princes, Arcann and Thexon, in Star Wars: The Old Republic.