The Dragon Prince is out NOW!
It's been a long, exciting journey, and we're finally here!
Now that the show is live, here are a few things you need to know:
The hashtags we use and follow are #TheDragonPrince for general posts related to the show, #TDPArt for all fanart, and #TDPWatchParty for anything related to your special marathon viewing of the show.

Speaking of #TDPWatchParty, you can find some suggestions to make your marathon event even more special here!
Starting today, you'll be able to find The Dragon Prince merchandise on Hot Topic's website and in stores soon!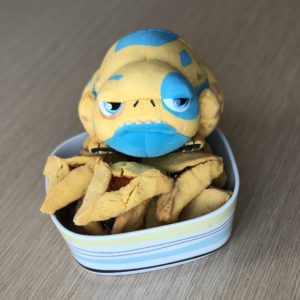 We hope you'll join us in experiencing The Dragon Prince on Netflix together!