Here's an organized list of our character reveals so far!
Did you know we've revealed a total of 18 characters so far? Our reveals mainly consist of full character designs and model turns, but for the main cast, they have short bios about the characters as well! Find all of the characters we've released info and designs for below, with a link-out to their full reveal, and stay tuned for even more!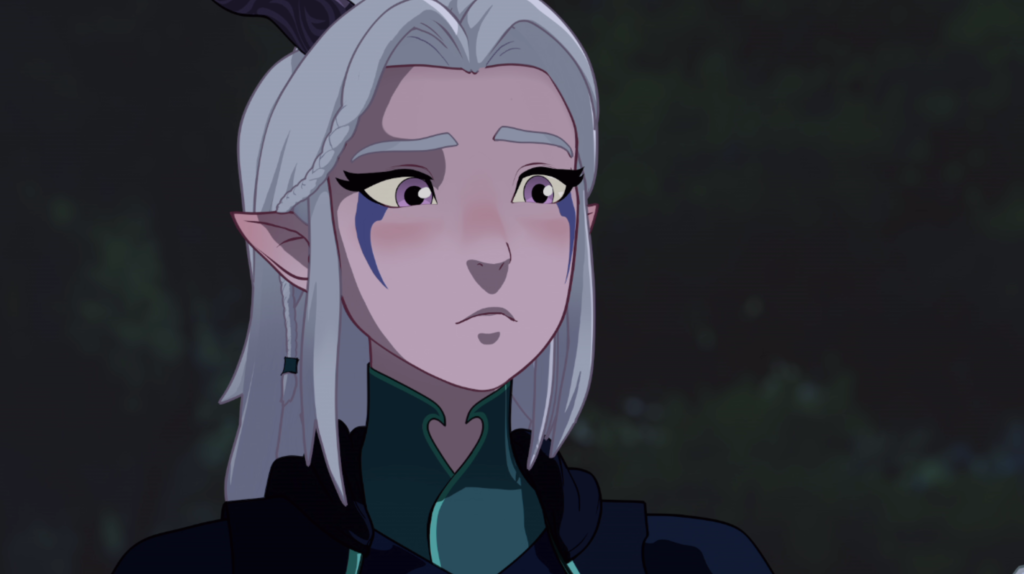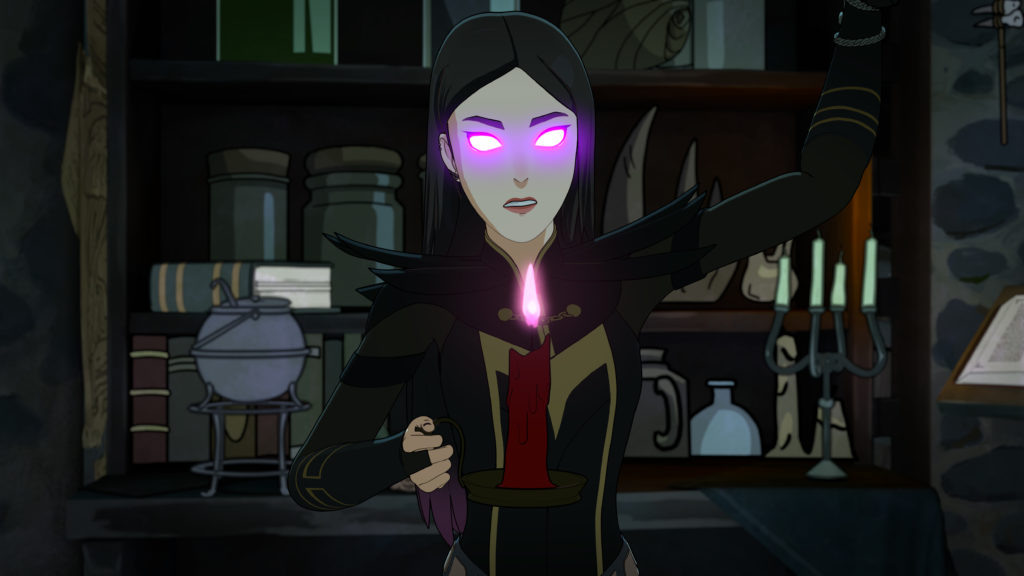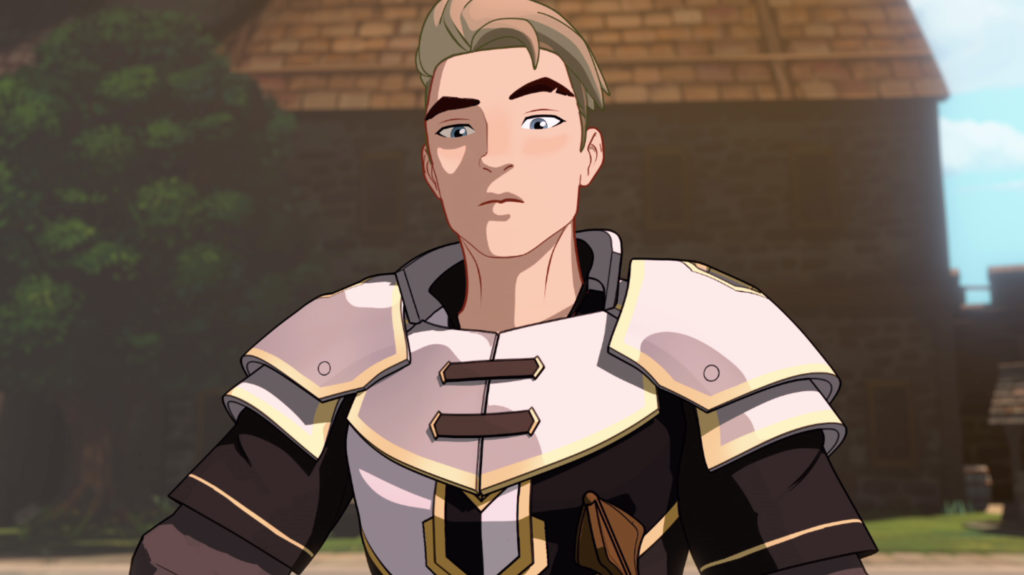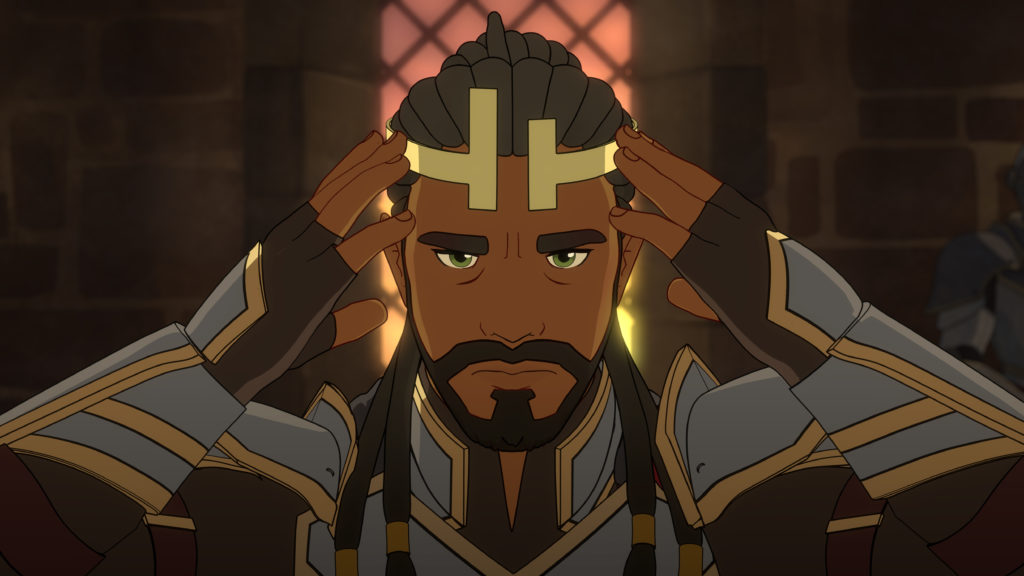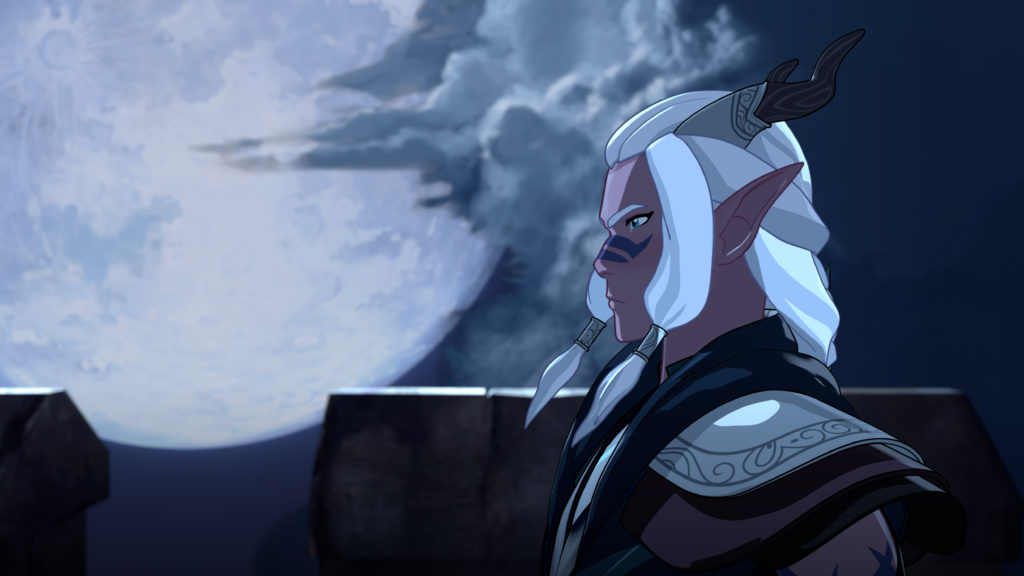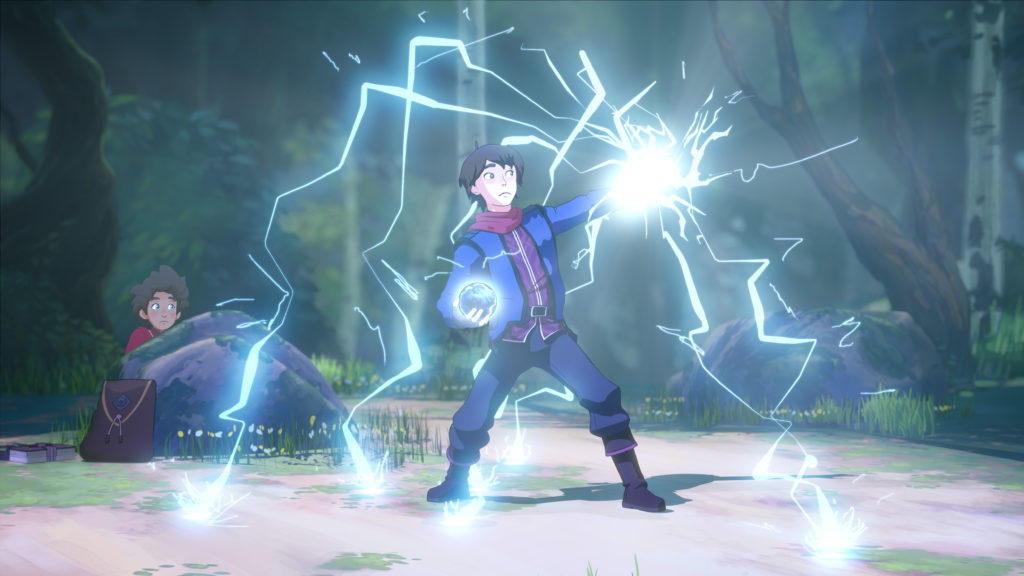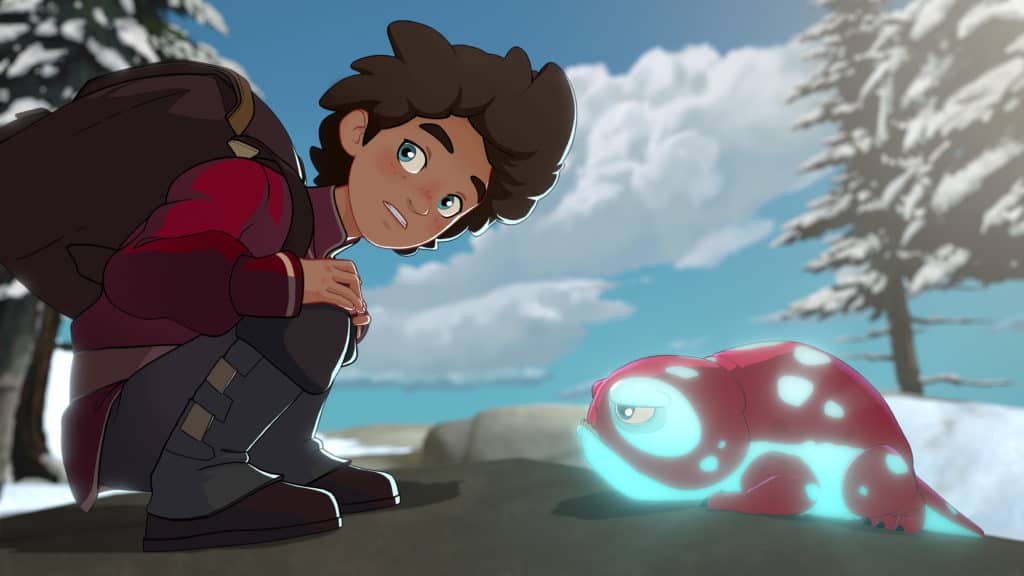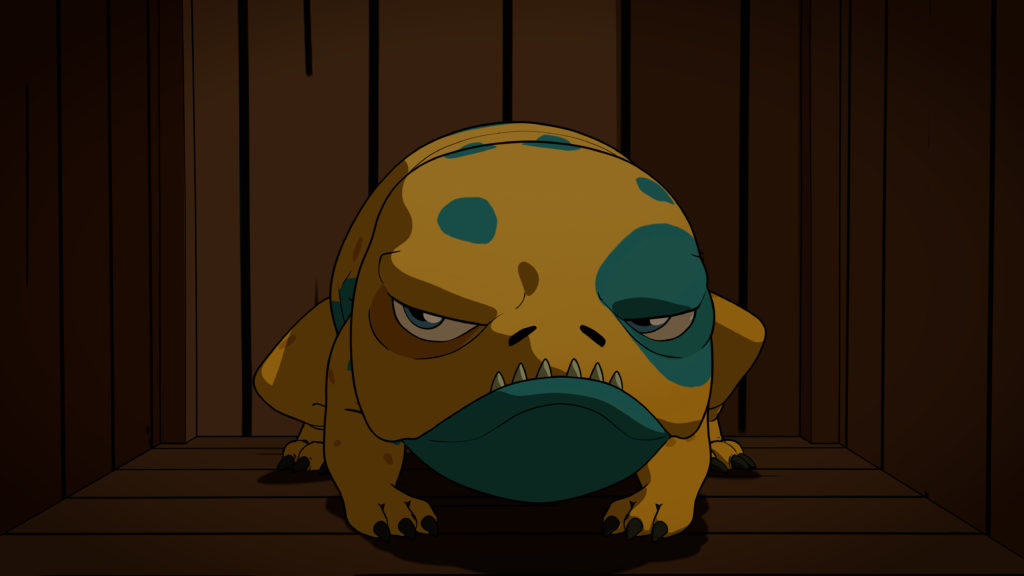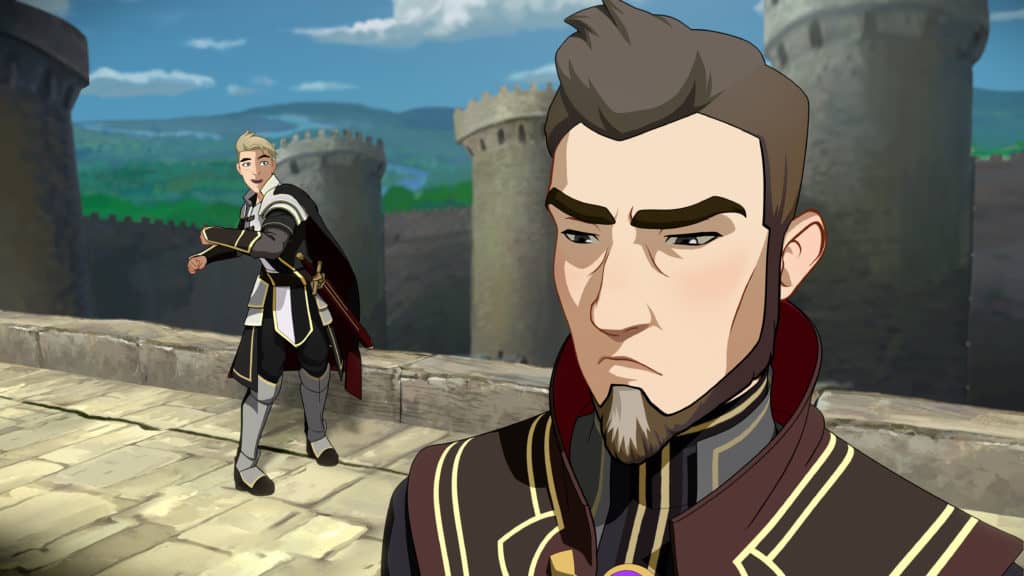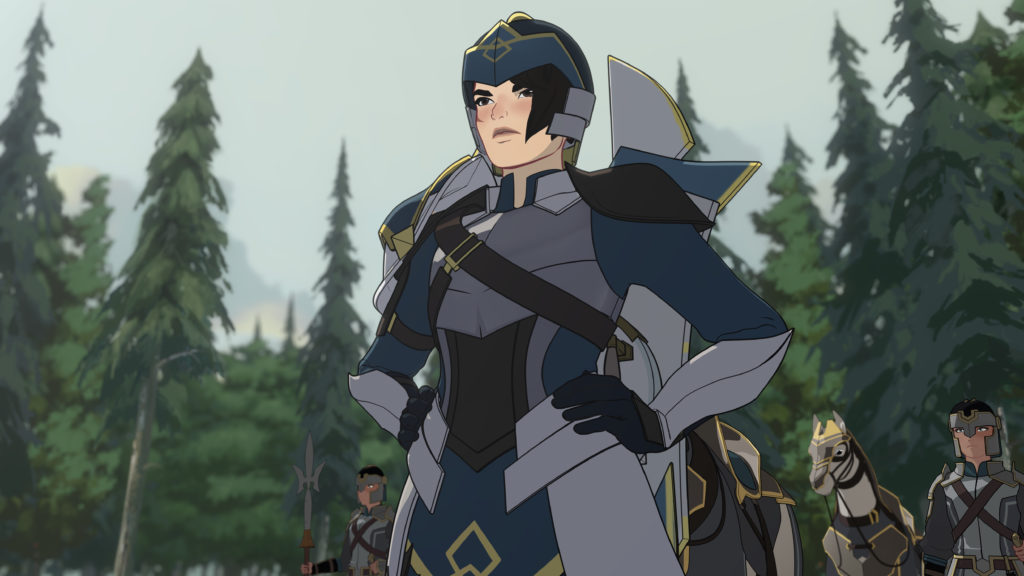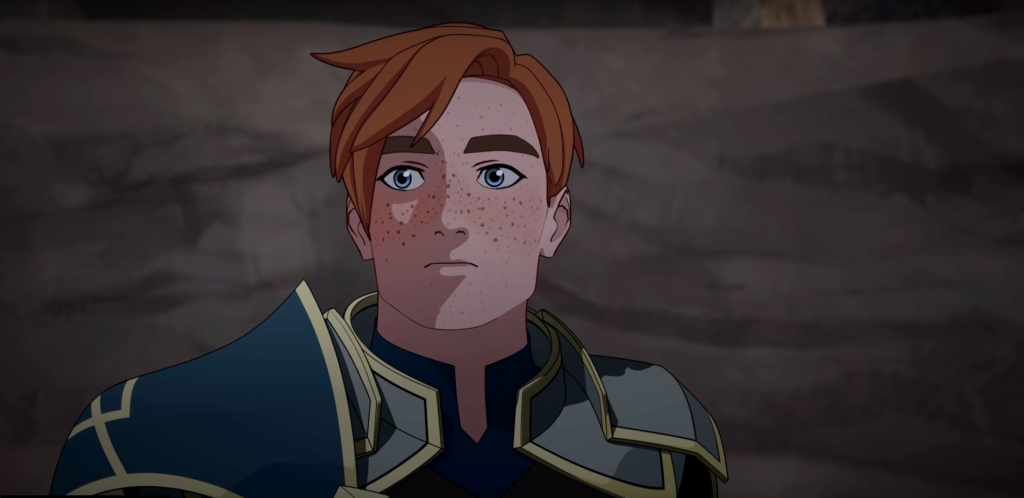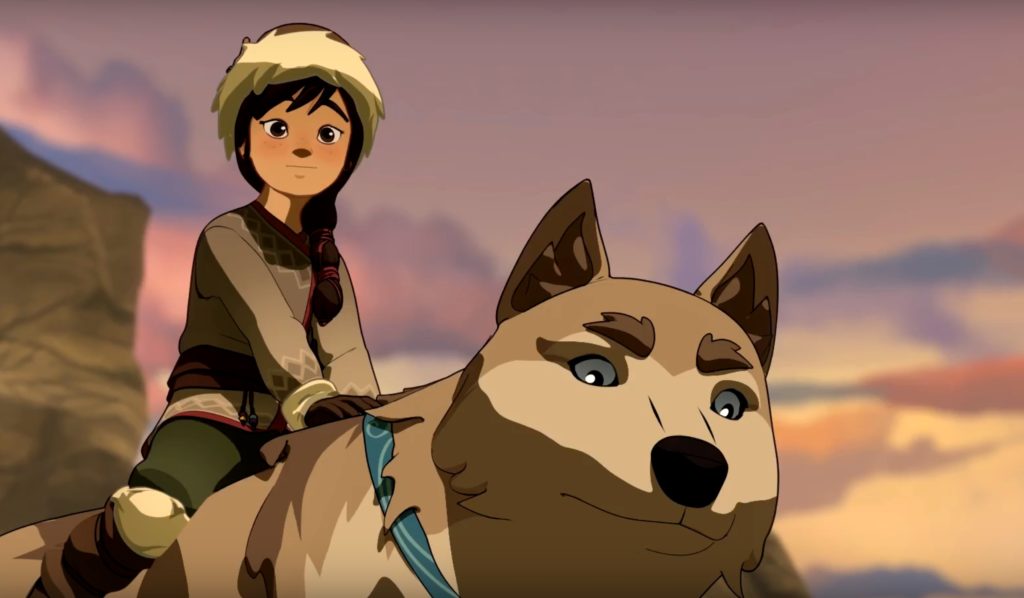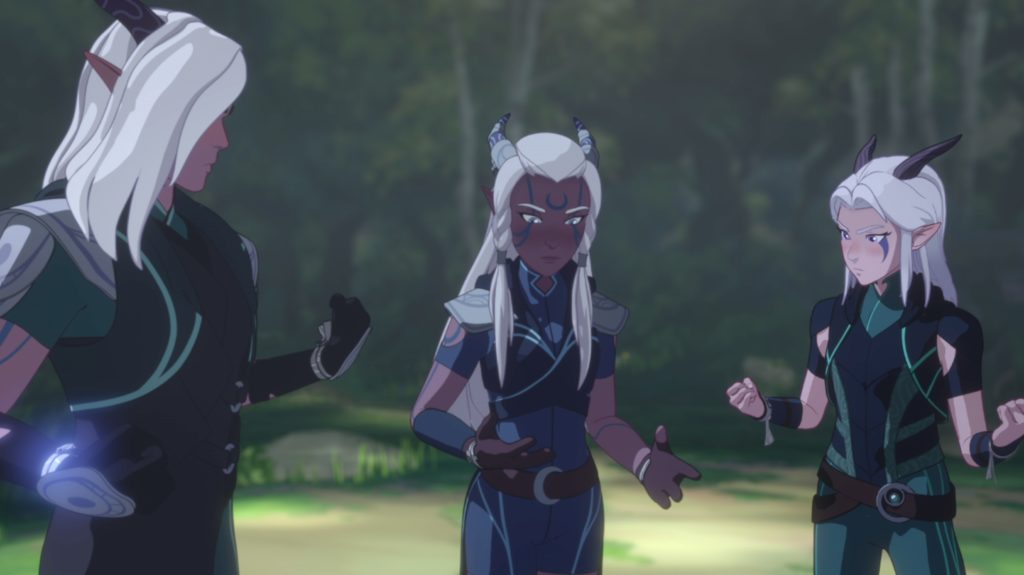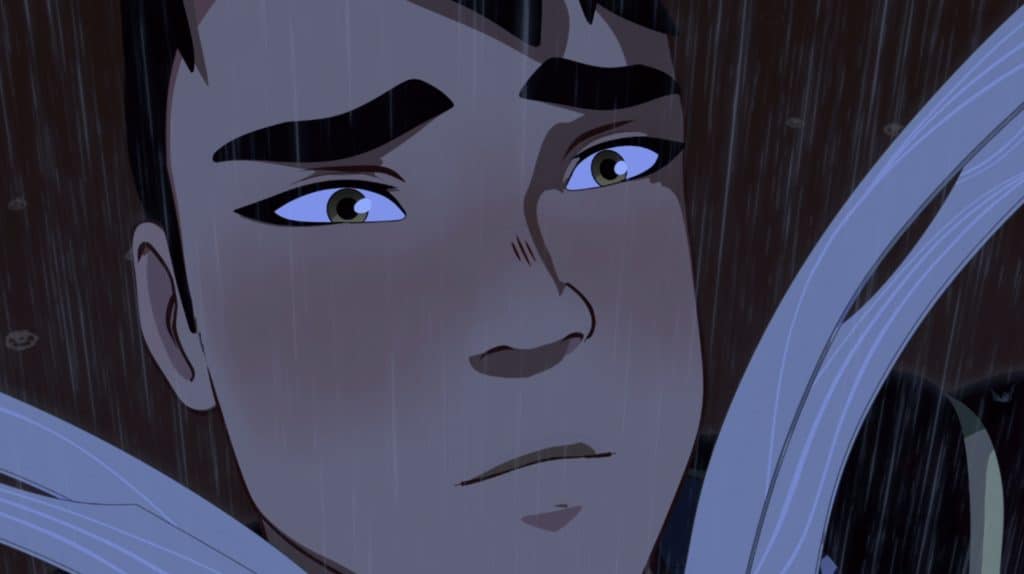 And in case you missed it, you can find the lineup of our main characters' heights, ages, and birthdays HERE!