Answer the call to adventure in The Dragon Prince: Tales of Xadia tabletop roleplaying game—available now at TalesOfXadia.com!
Winner of an ENNIE award for its rules primer, and based on the critically-acclaimed Cortex system, Tales of Xadia brings the magical world of The Dragon Prince to life, featuring all-new lore, characters, and epic canonical adventures like the tale of "The Corrupted Core."
Set after the events of season 3, this robust adventure places the fate of the Sun Forge directly into the hands of players, where they must travel into the heart of Lux Aurea and work together to save the once radiant city from total destruction.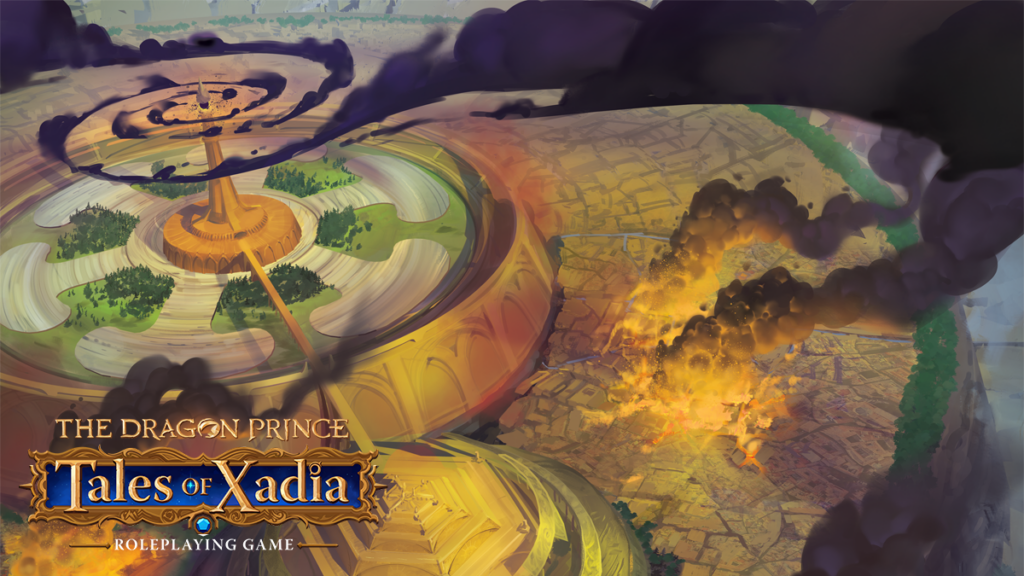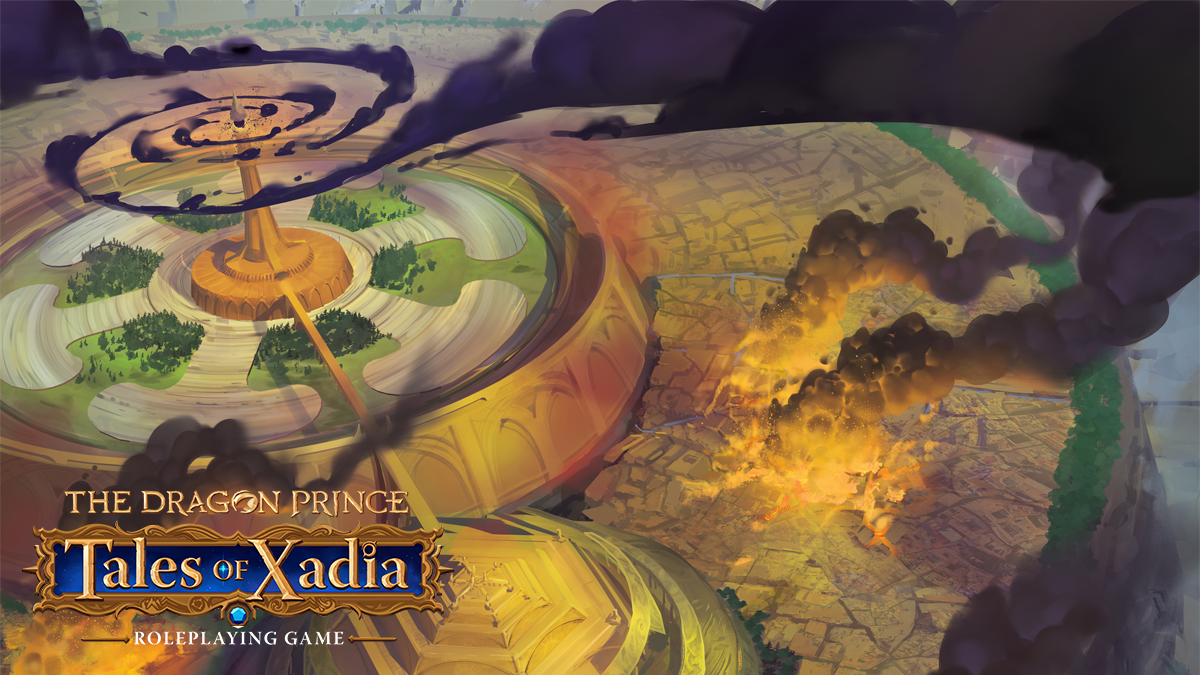 In Tales of Xadia, players can create their own dynamic character—or choose from a wide range of colorful pre-generated characters—each with narrative focused traits, values, and flaws. More than just stats on a page, these characters will grow and change as they form bonds with others and achieve their goals.
Along the way, players will also meet Catalysts—key characters who grow and react to player decisions and shape their journey, creating endless potential outcomes, intrigue, and suspense.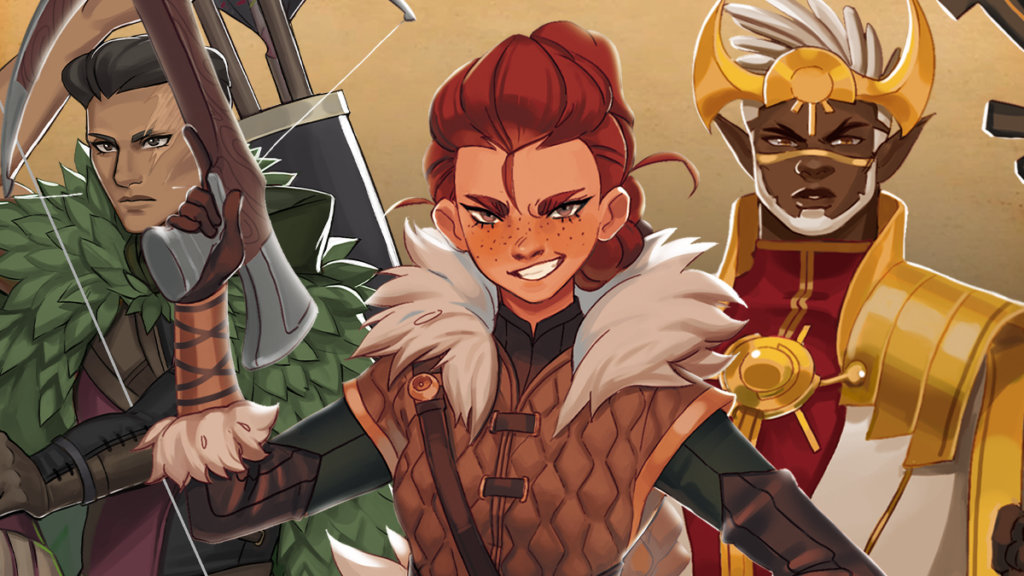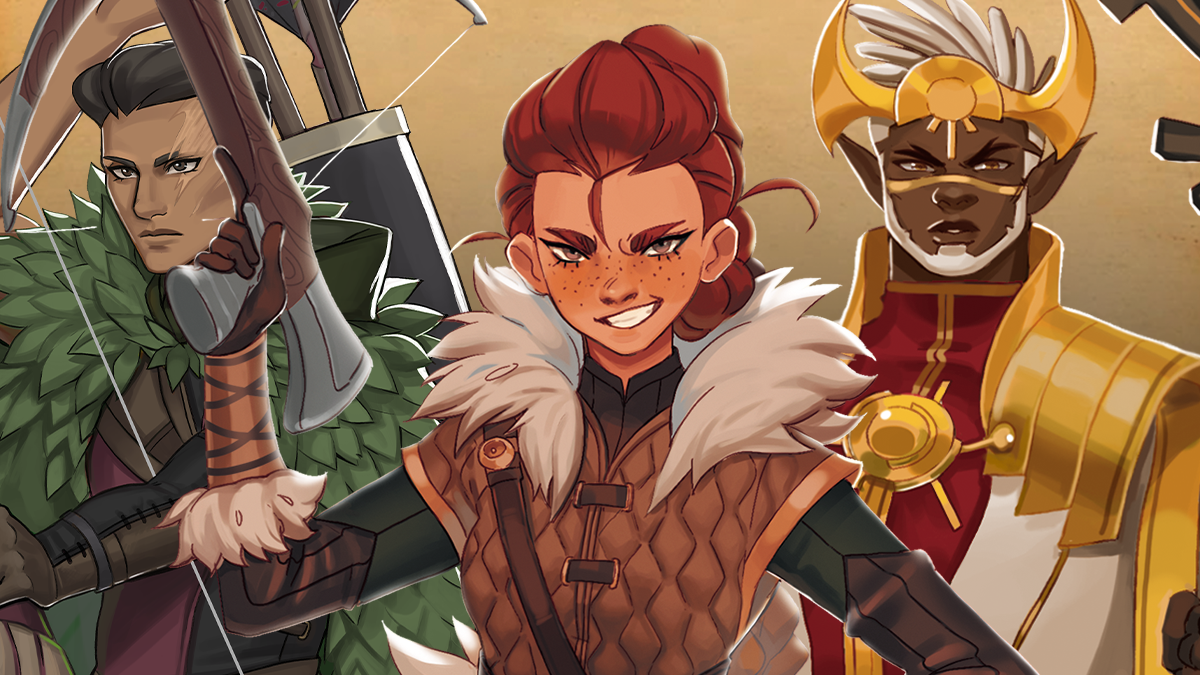 …But that's not all!
Designed for experienced and beginners alike, Tales of Xadia's easy-to-learn dice pool mechanic and elegant digital tools make it easy to jump into the adventure with family and friends.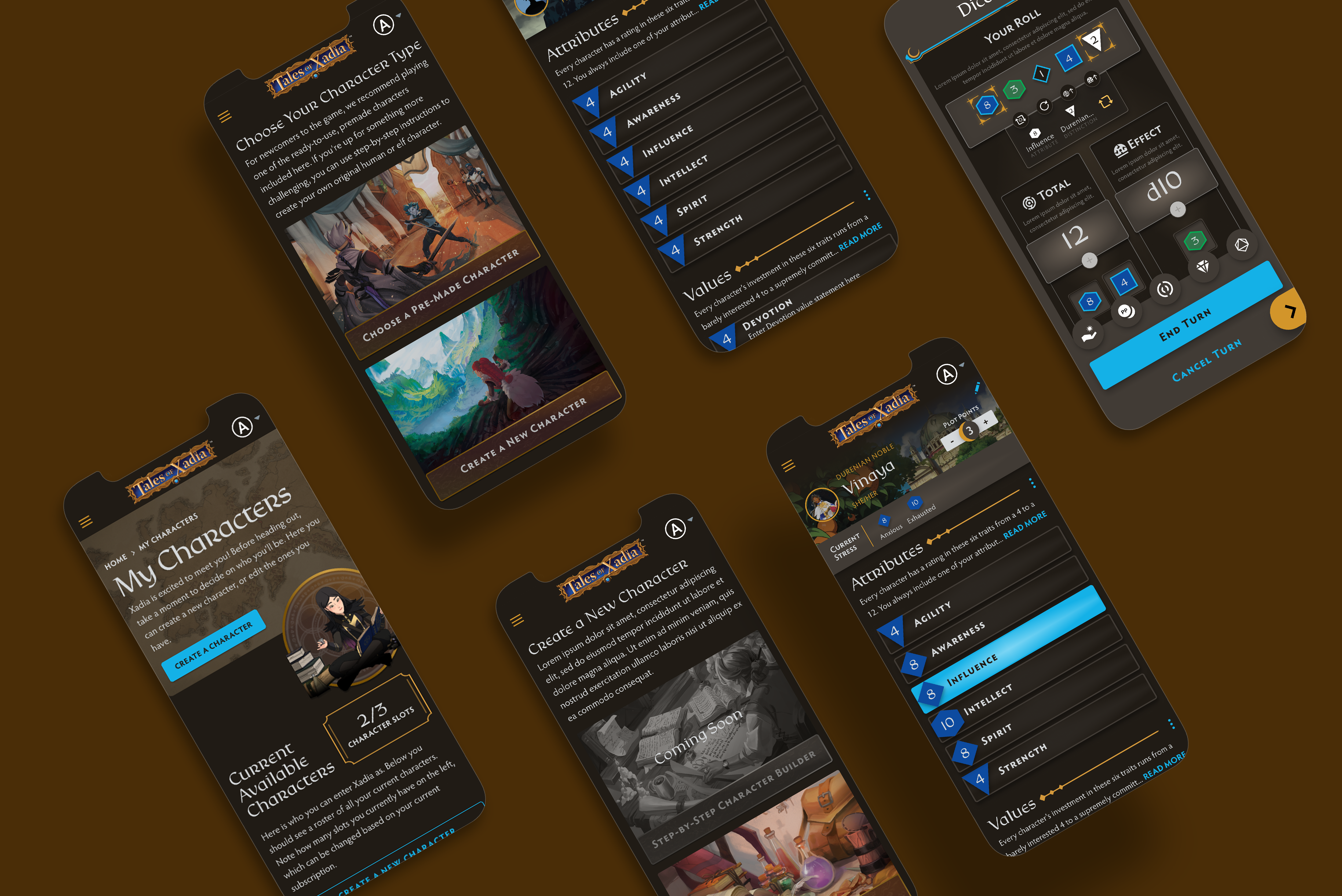 Tales of Xadia brings together the magic of The Dragon Prince series and the immersion of tabletop gaming in a rich tome of Xadian lore, adventure, and wonder.
Your tale begins now at TalesOfXadia.com.