Queen Sarai's birthday falls on December 3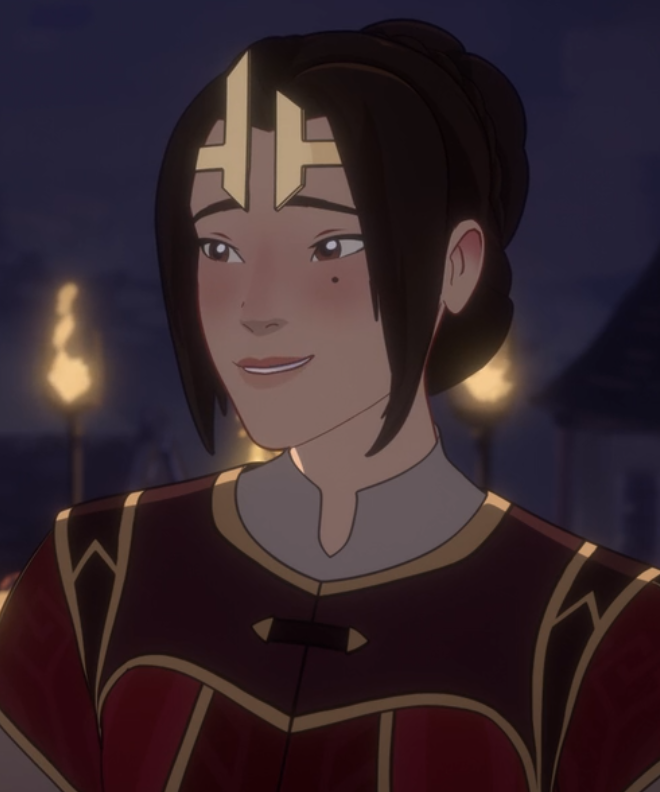 The people of Katolis describe Queen Sarai as a woman with "a sweet tooth and an iron fist," a sentiment that they remember most fondly on her birthday. 
Queen Sarai's birthday was almost more a celebration of sweets than a celebration of her birth, but she wouldn't have it any other way. Every year, when the first snow of the season dusted the rooftops like powdered sugar, the kingdom's ovens would roar to life as the honeyed scent of baked goods drifted out into the streets. 
For breakfast, pancakes with chocolate chips and stuffed toast with candied berries. For lunch, sweet pastries and fluffy muffins. For dinner, pies with fresh strawberries from Duren's last harvest. And of course, a never-ending supply of Barius' famous jelly tarts to fill the gaps between meals.
To this day, Katolis makes an abundance of sweets to honor the late Queen. King Harrow's family spends some time at her memorial, lighting candles and enjoying a special batch of jelly tarts together. They are always sure to leave at least one (or two, or three) at the base of her statue. Poppy seed with honey — her favorite.