Get an exciting first look at Season 4 of The Dragon Prince with over ten new, high resolution screenshots from the season's very first episode, titled "Chapter 1: Rebirthday."
Watch the full episode and more THIS NOVEMBER—only on Netflix!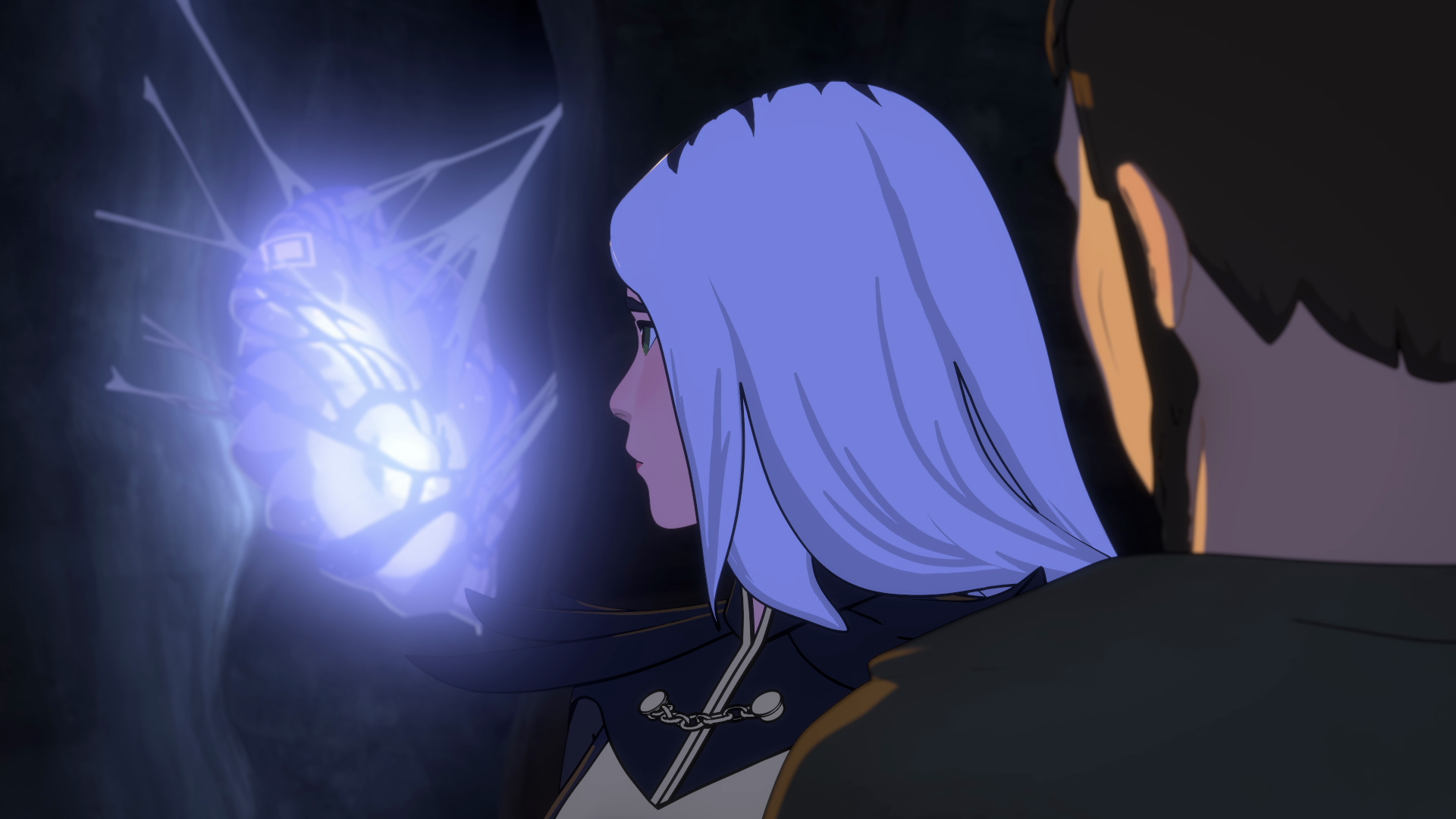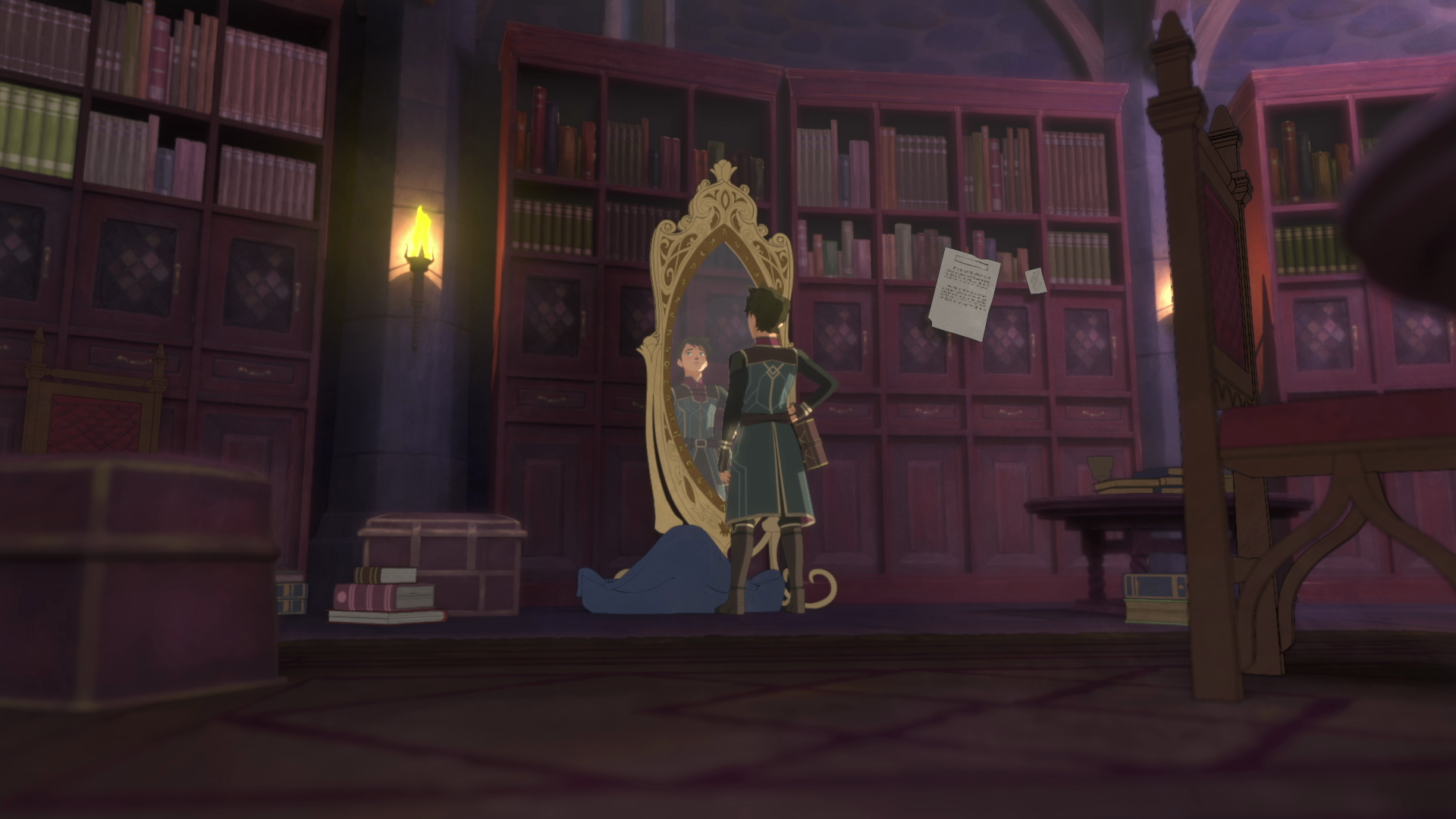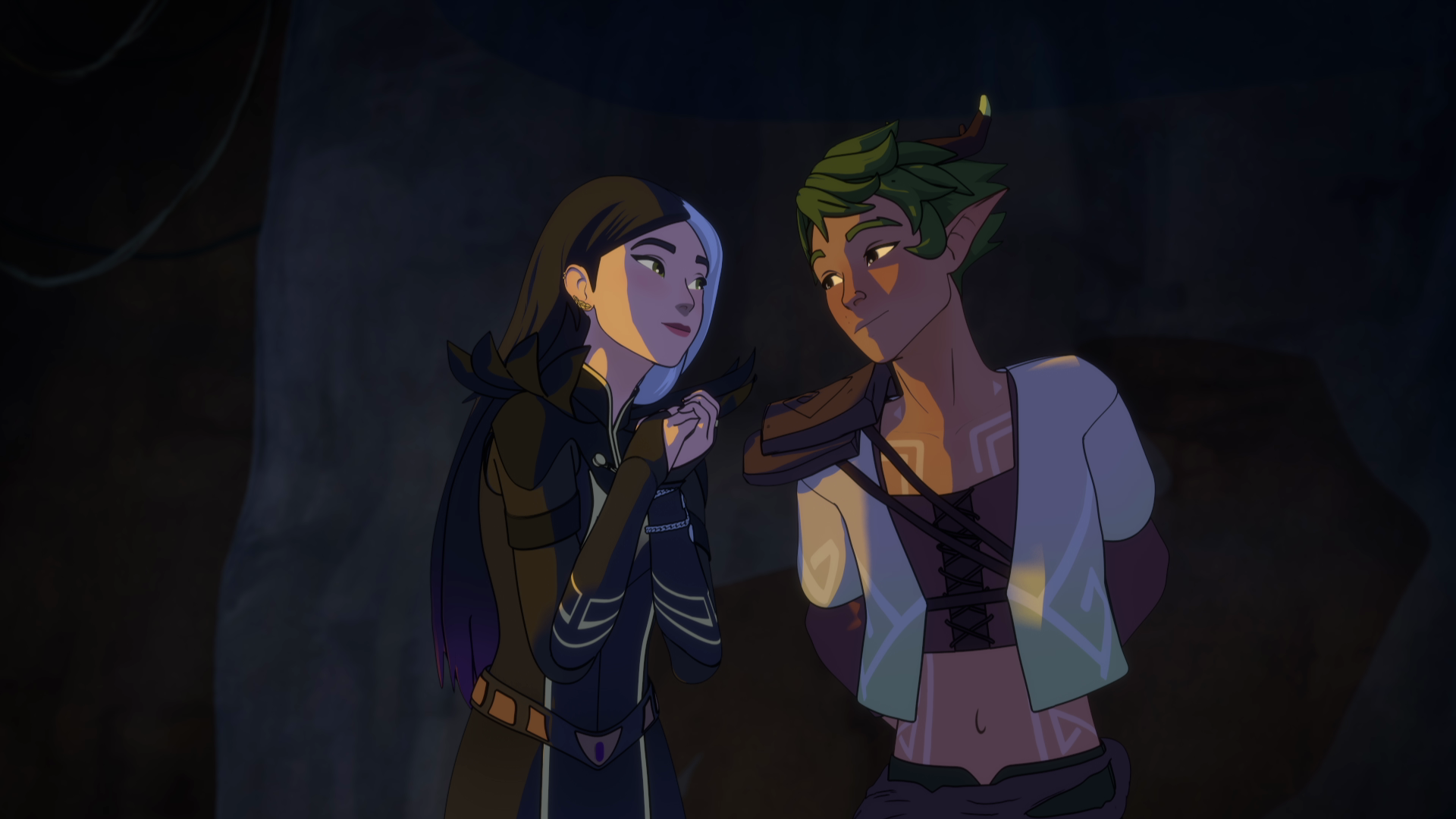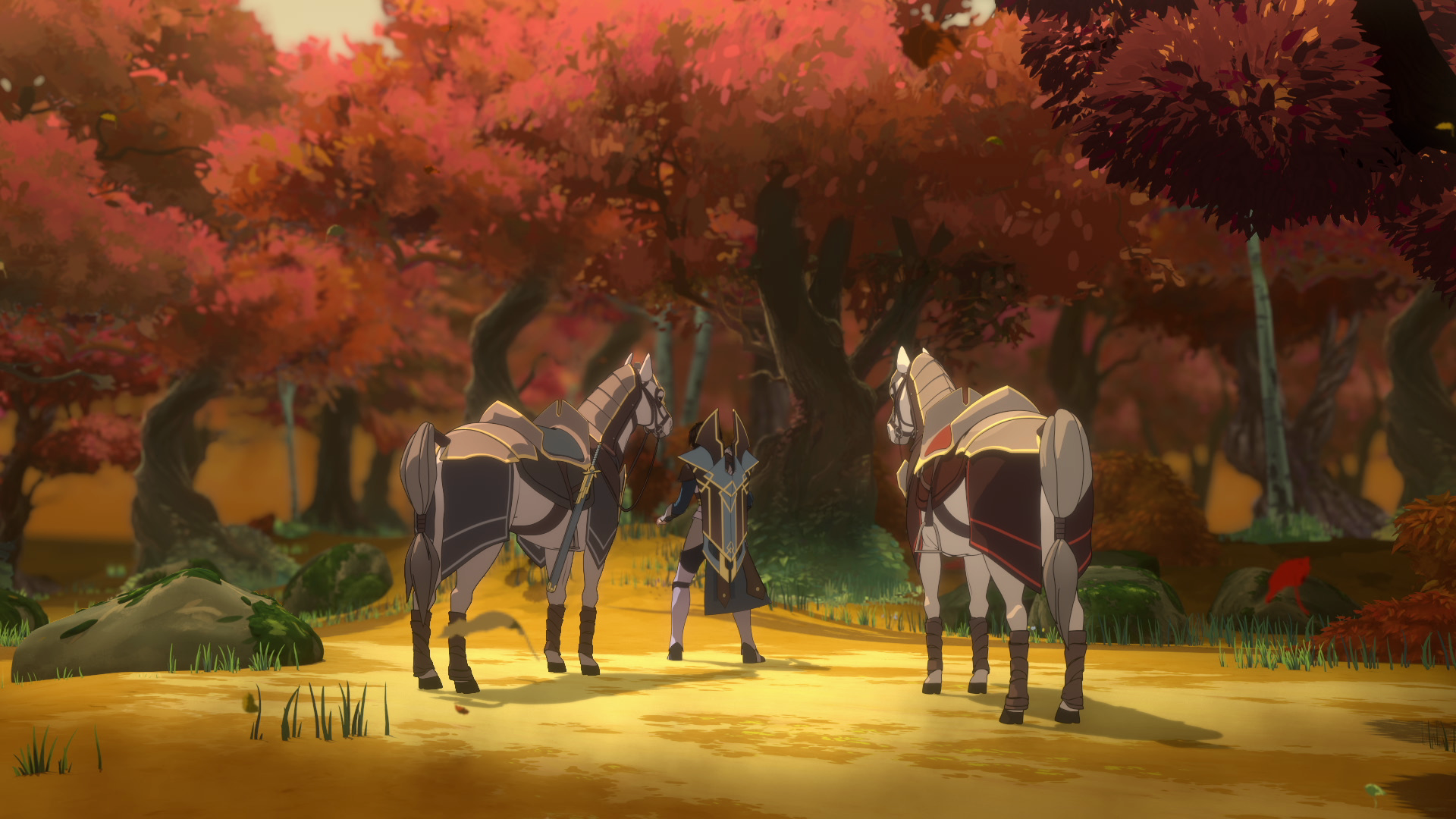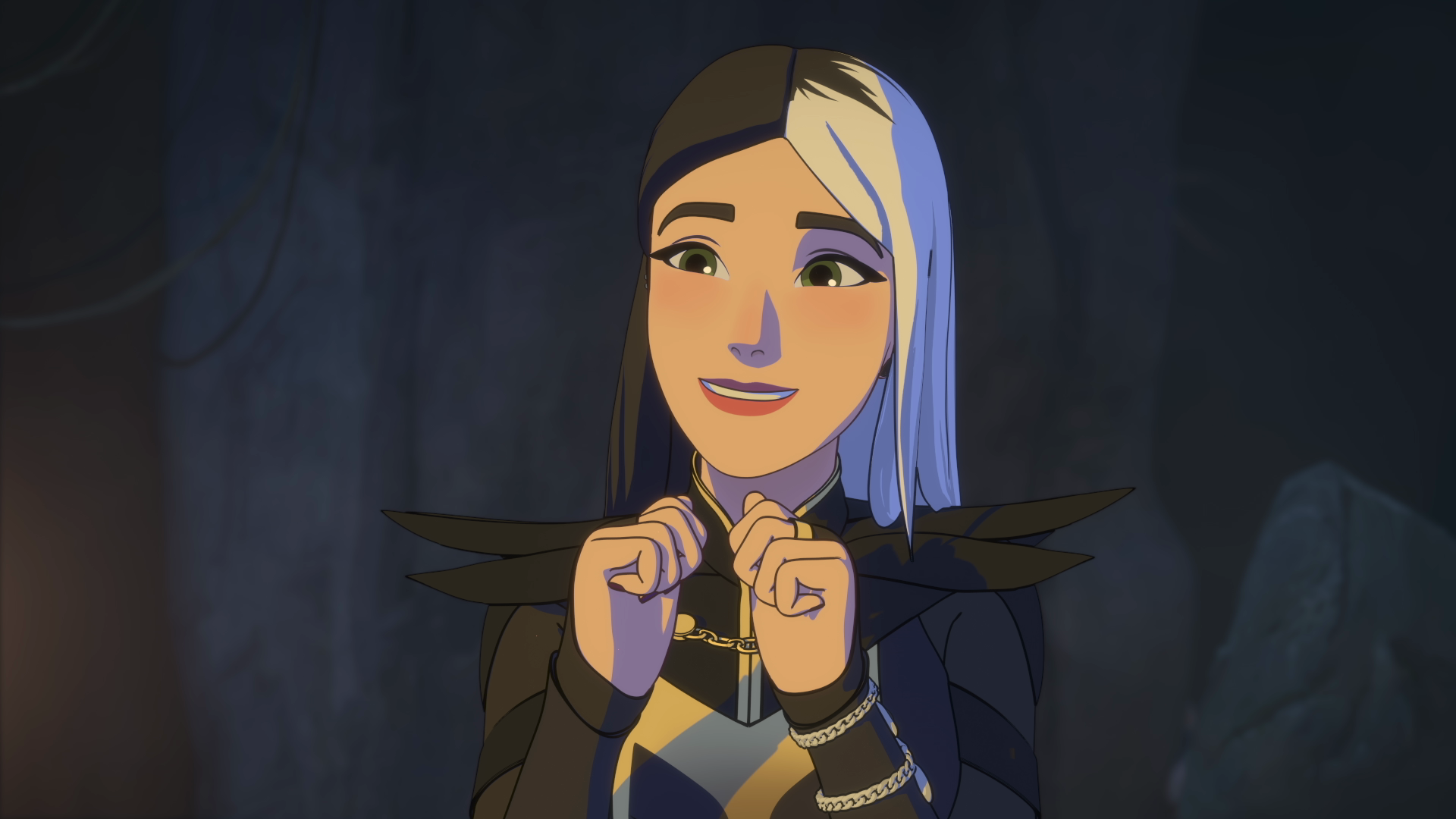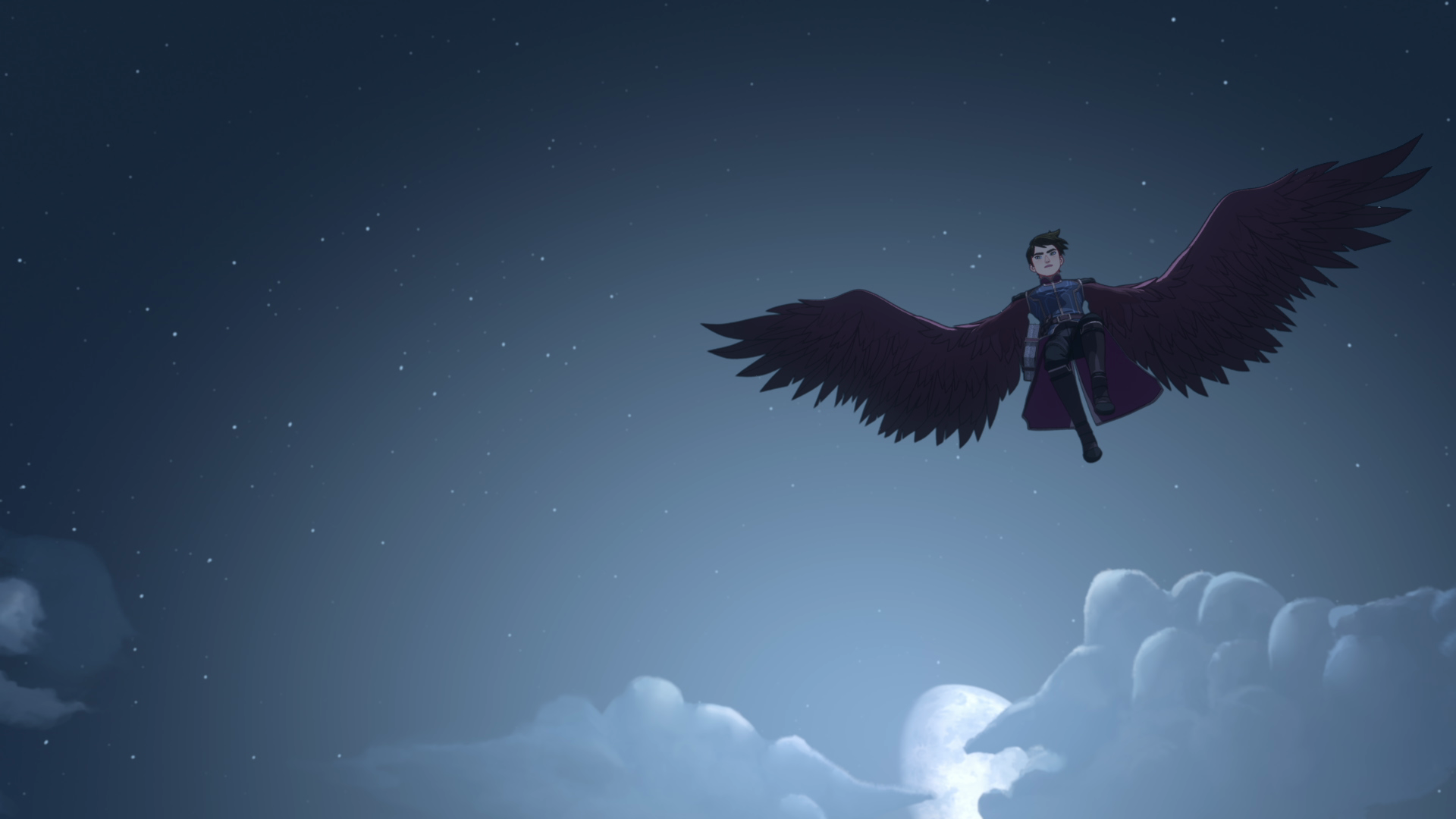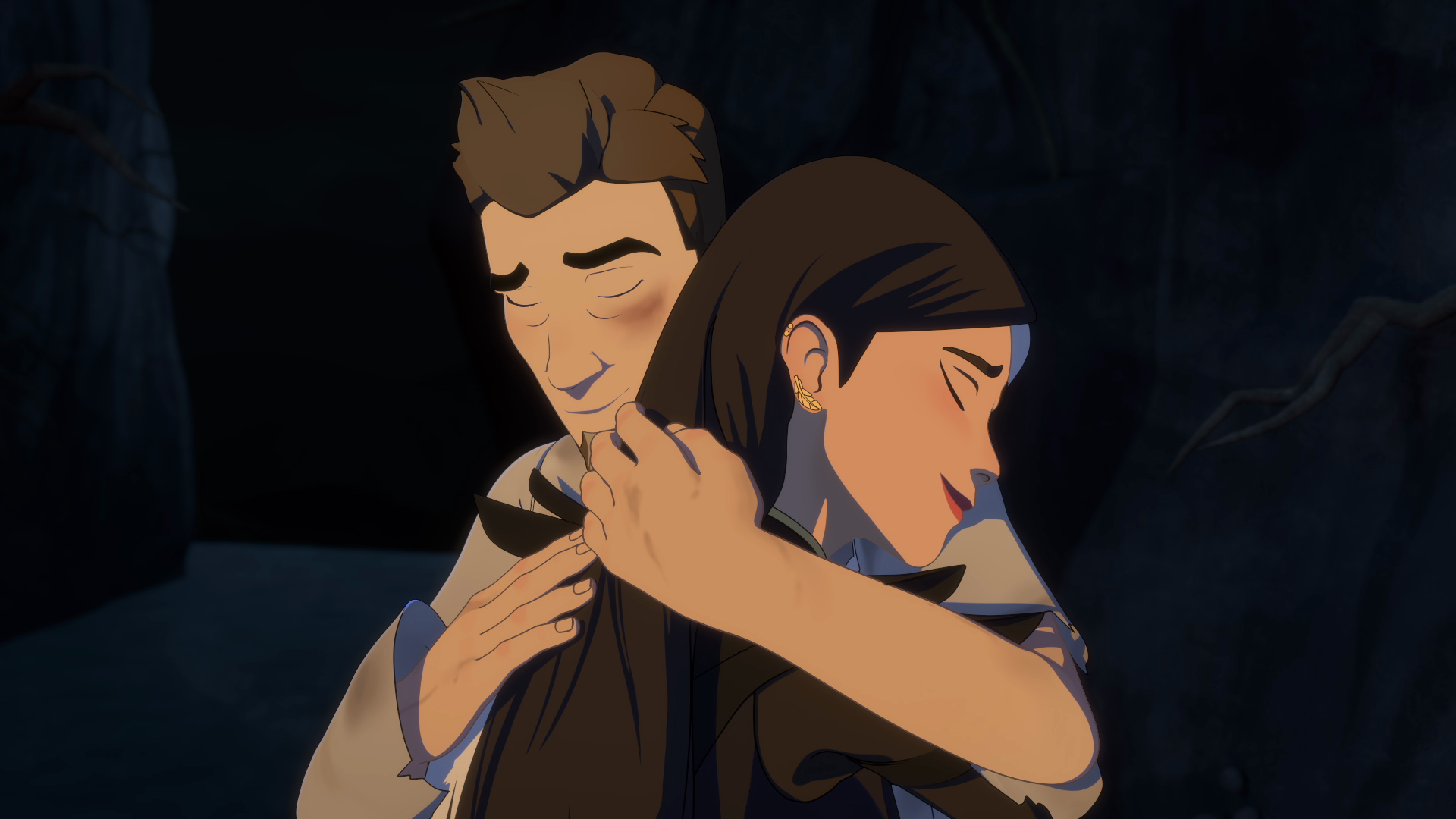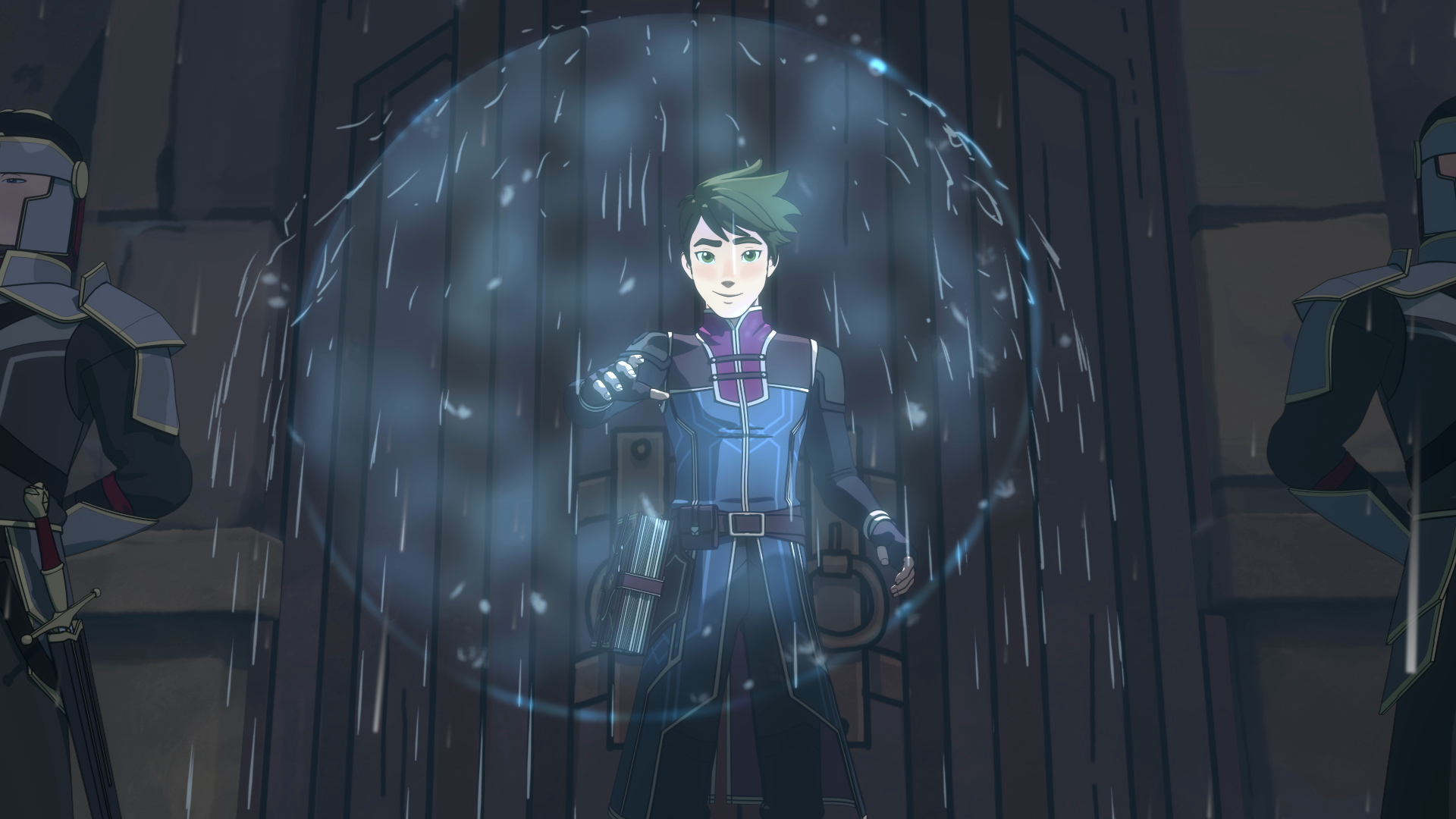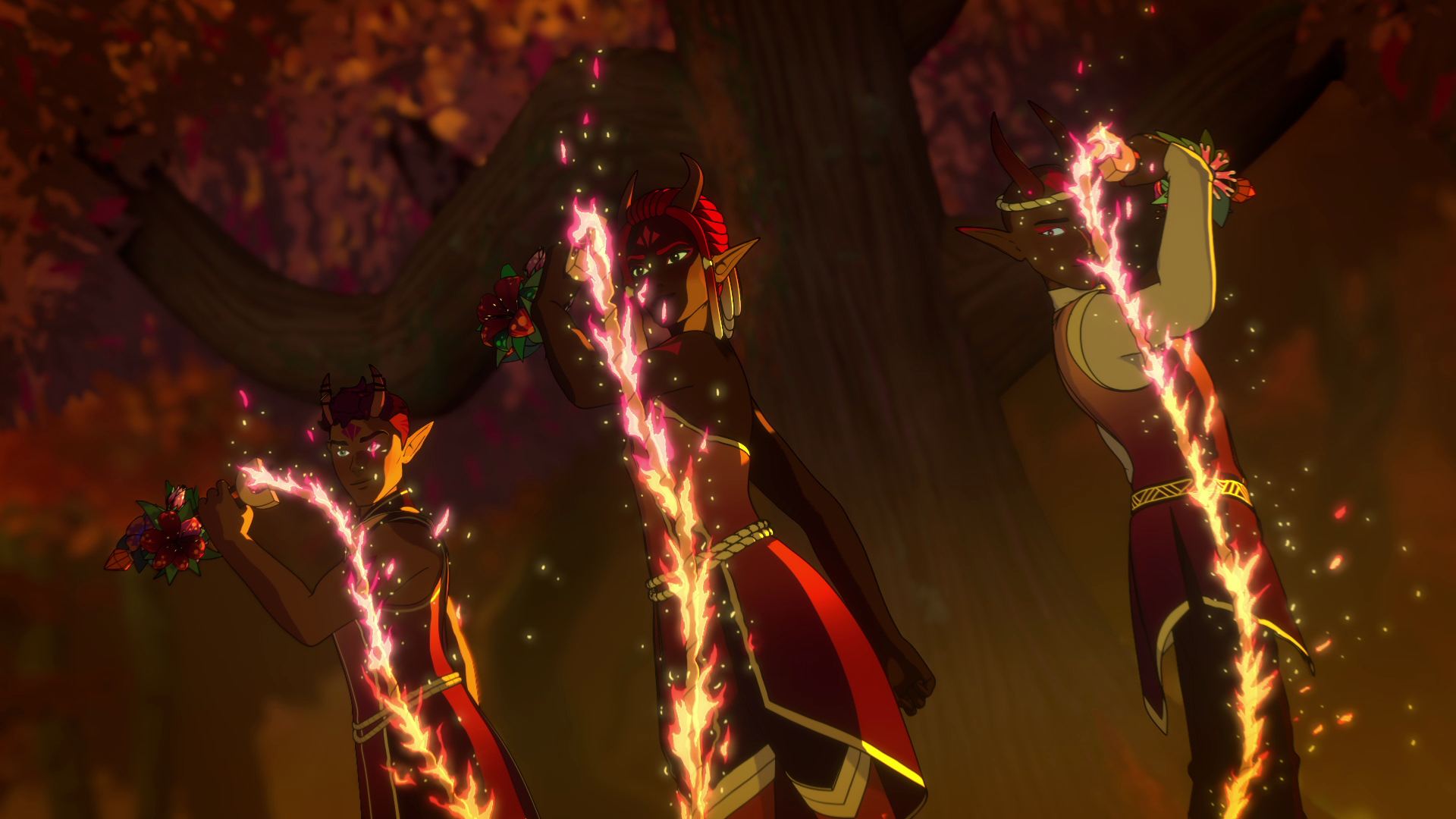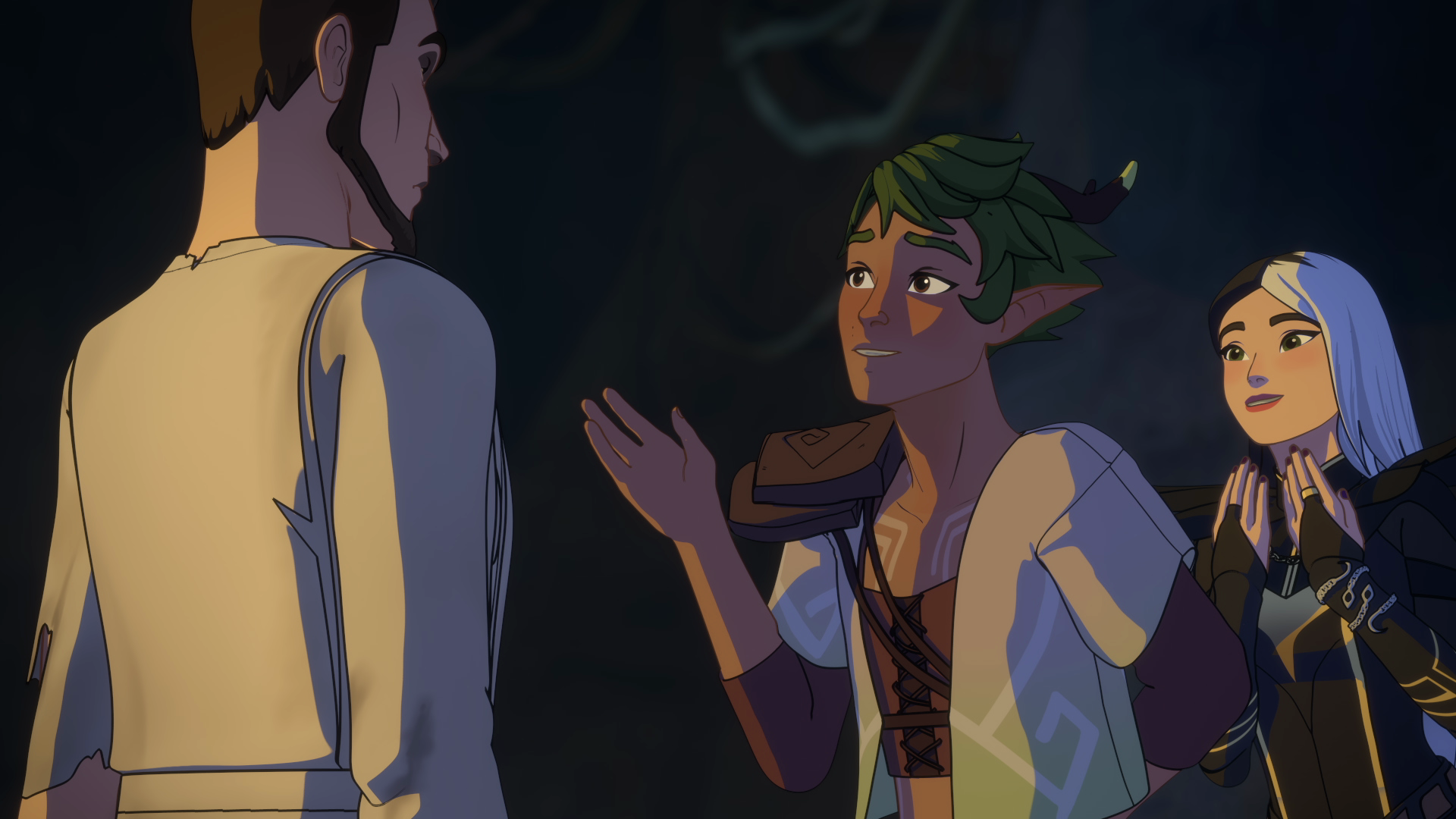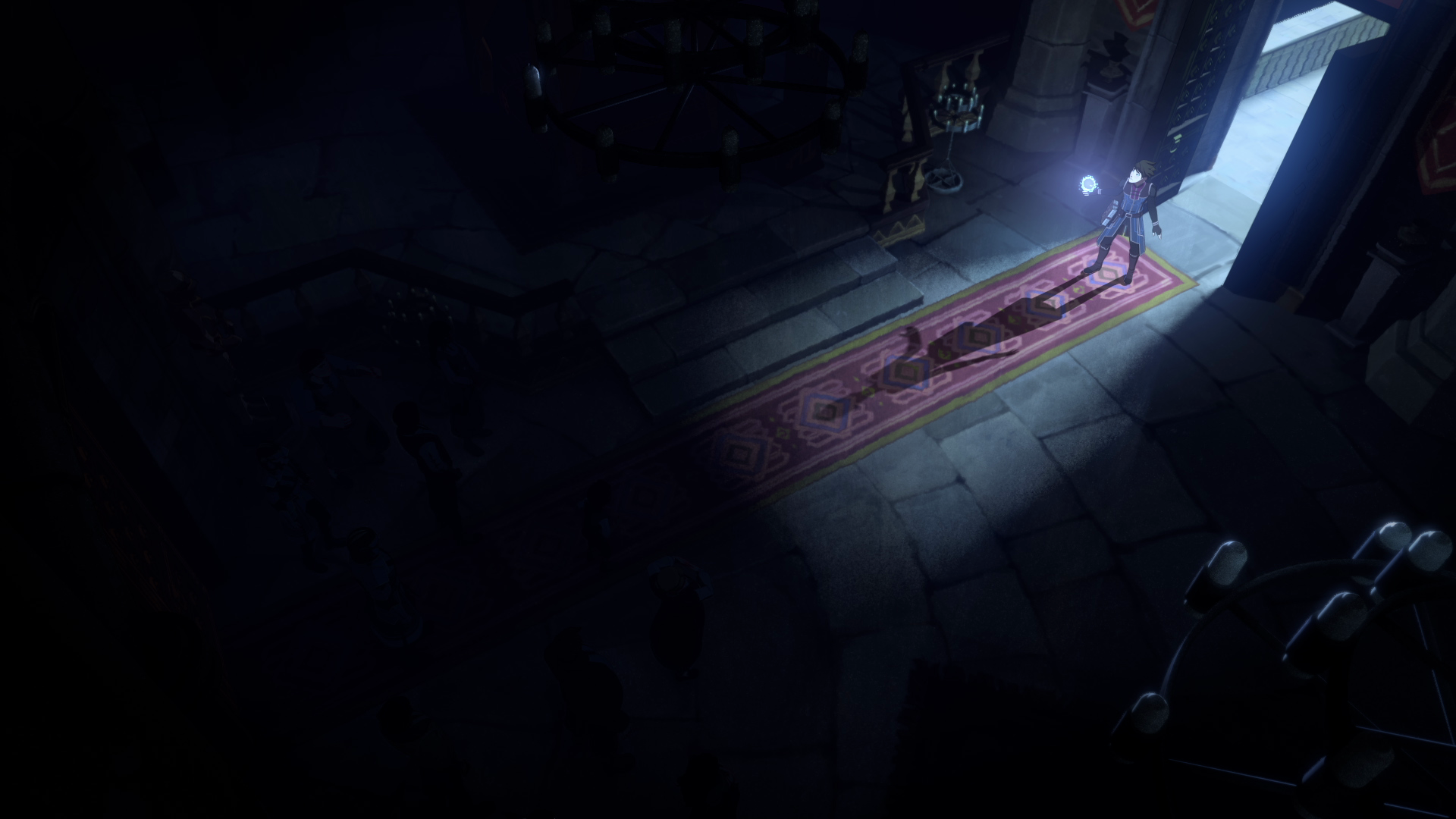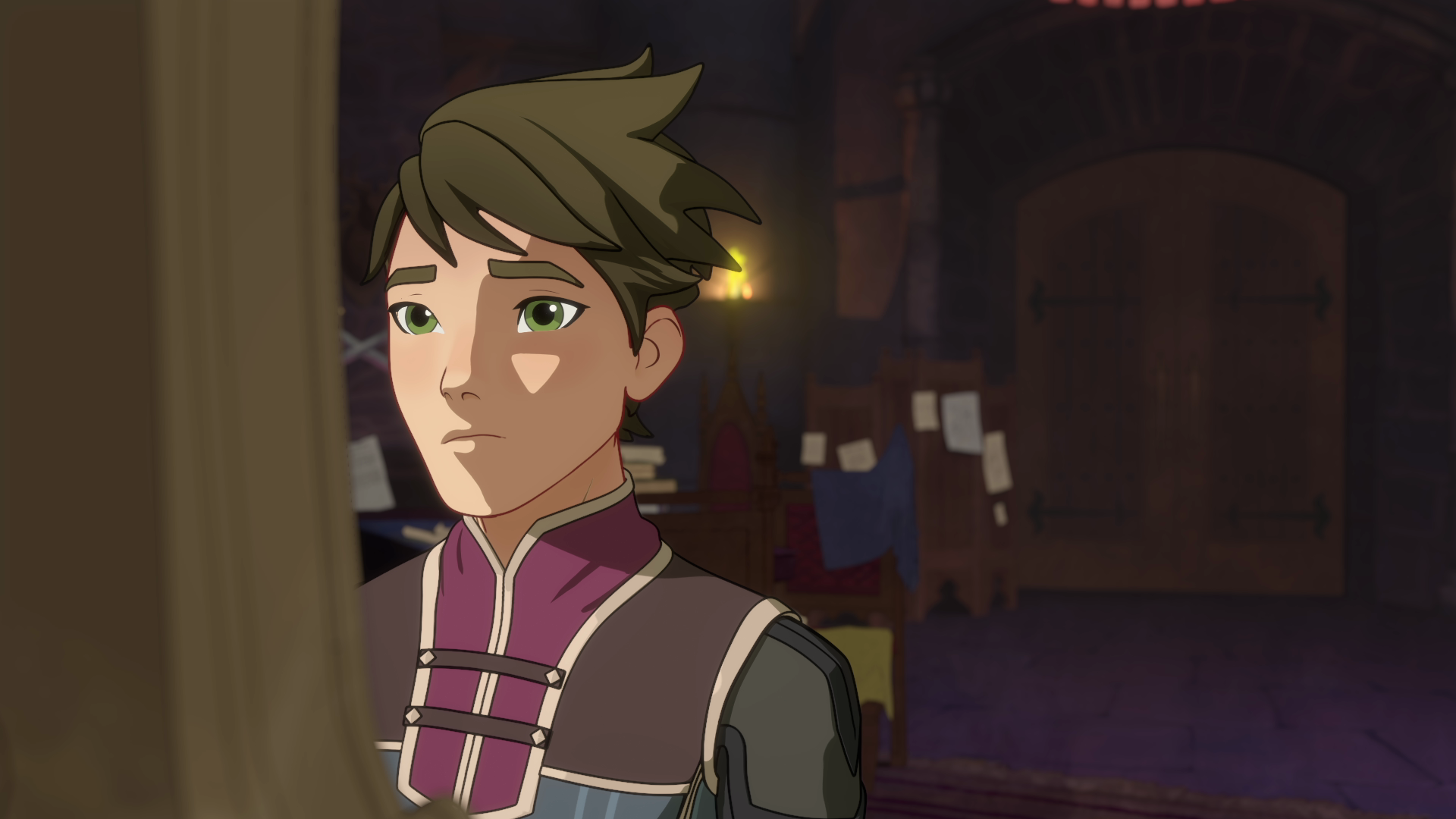 Looking for more Season 4 news?
And be sure to follow #TheDragonPrince on Twitter and Instagram for all the latest updates!