The Dragon Prince is officially one year old!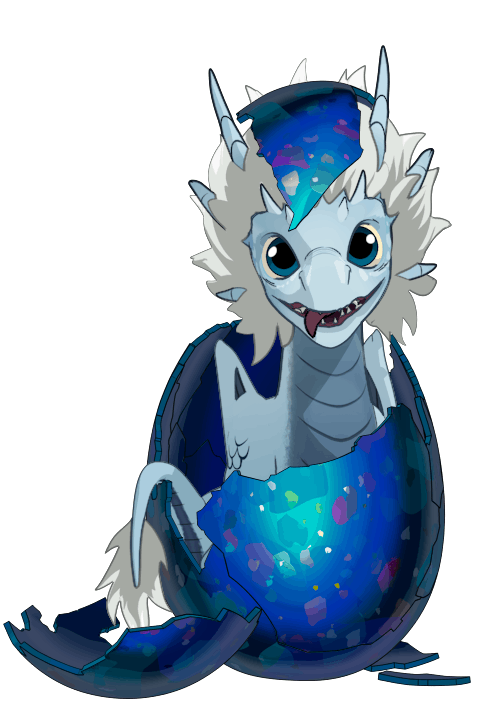 Hello, The Dragon Prince community!
One year ago we held our breath and watched as the world finally got a chance to see the first season of The Dragon Prince. It was nerve-wracking, to say the least. But it turned out there was no reason to be nervous at all, because from minute one we've been supported by the kindest, most talented, most giving and supportive community on the planet. There is no possible way to give a big enough thank you to everybody who supports The Dragon Prince, but we can try.
THANK YOU!!!
There is so much awesome stuff coming from you all that there is no way to respond individually (although we wish we could). But believe us when we say that every tweet, every cosplay, every meme and joke and Con crowd fuels us to make even more (and better) stuff for you all.
At year one we feel like we are just getting warmed up. There is more Dragon Prince coming. Way more. Season 3, our video game, books, lore, and even more cool stuff we can't talk about yet. We can't wait to share it all with you!!!
With so much love,
Aaron & Justin