Gaze upon a fallen star.
Please enjoy our third and final piece of key art for Season 4 of The Dragon Prince—coming November 3 to Netflix! To download a high resolution version, click on the thumbnail below.

"Fractures"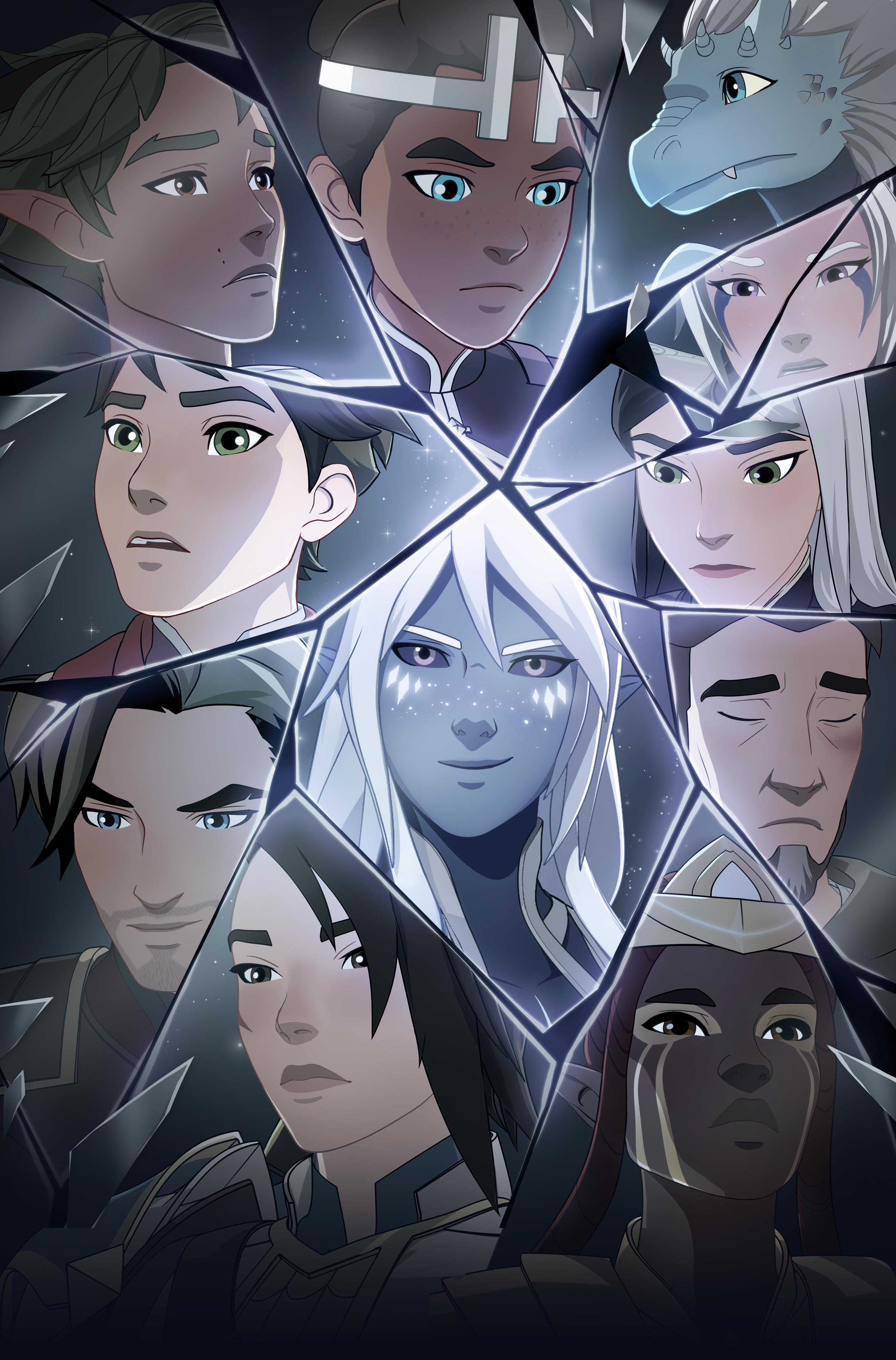 Looking for more Season 4 news?
And be sure to follow #TheDragonPrince on Twitter and Instagram for all the latest updates!