Uncover the secrets of the Puzzle House (The Dragon Prince Graphic Novel #3)—a new original canon story set in the world of the Emmy® Award-winning Netflix animated series!
Written by Peter Wartman and illustrated by Felia Hanakata, this thrilling throwback of a tale follows young Claudia and Soren as they team up to take on a trap-packed tower built by their father's former (and now mysteriously missing) mentor: the powerful dark mage, Kpp'Aar.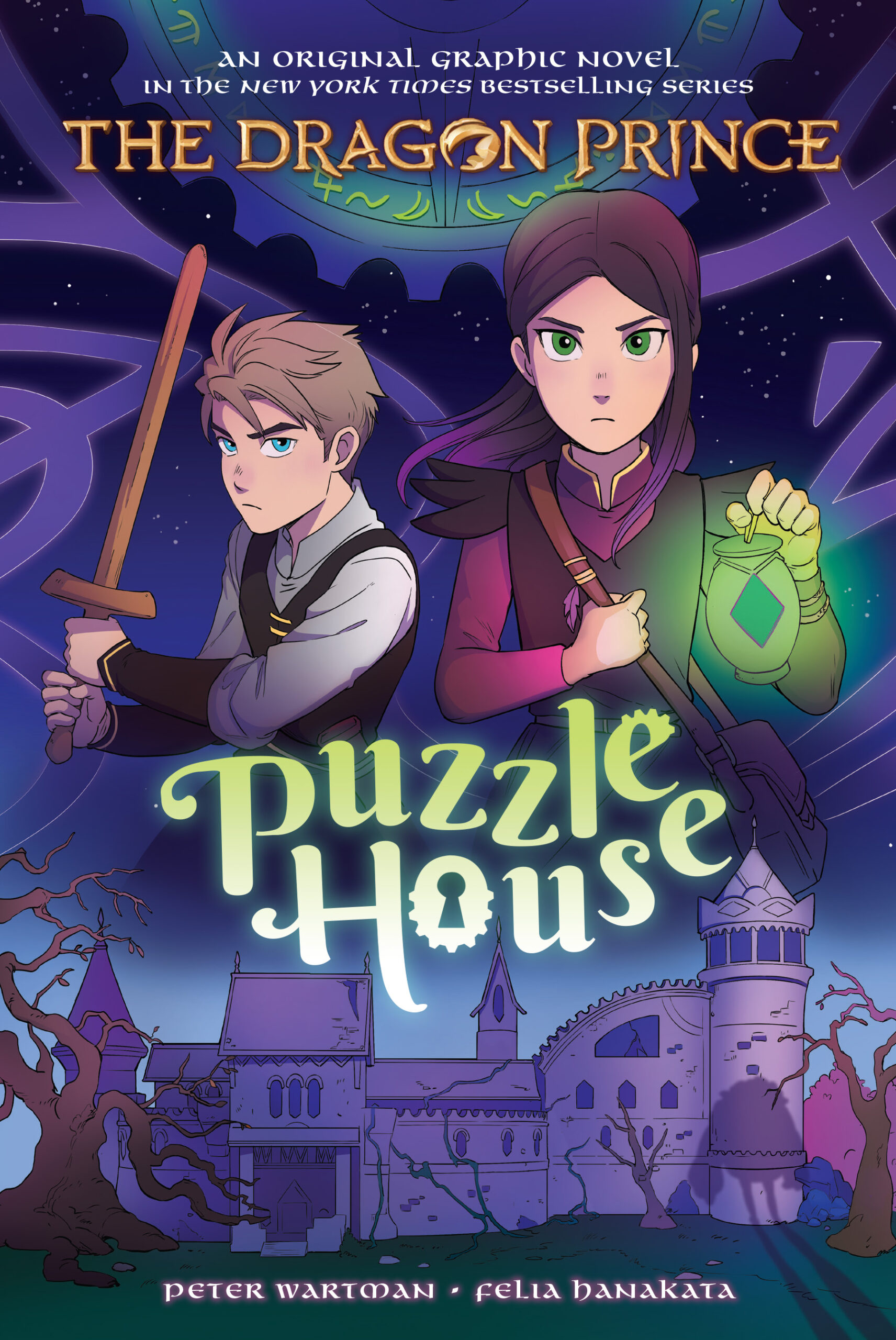 Learning magic is no easy thing, even for young Claudia. Despite a bit of help from a book of spells created by Kpp'Ar, her father's former mentor, it's all she can do to keep things from blowing up in her face―often with spectacularly messy results.
But a spell book isn't the only thing that Kpp'Ar left behind when he suddenly and mysteriously vanished. In his wake stands the Puzzle House, a bizarre (and now abandoned) tower full of magical traps, tricks, contraptions, and―what else―puzzles!
Claudia is sure that the old mage left a gift for her and her brother, Soren, somewhere deep within its walls, and she is determined to find out exactly what it is. 
❃❃❃
But now, the question remains: Can these intrepid explorers uncover all the mysteries hidden within the Puzzle House? Or will they discover a darkness that will change them forever?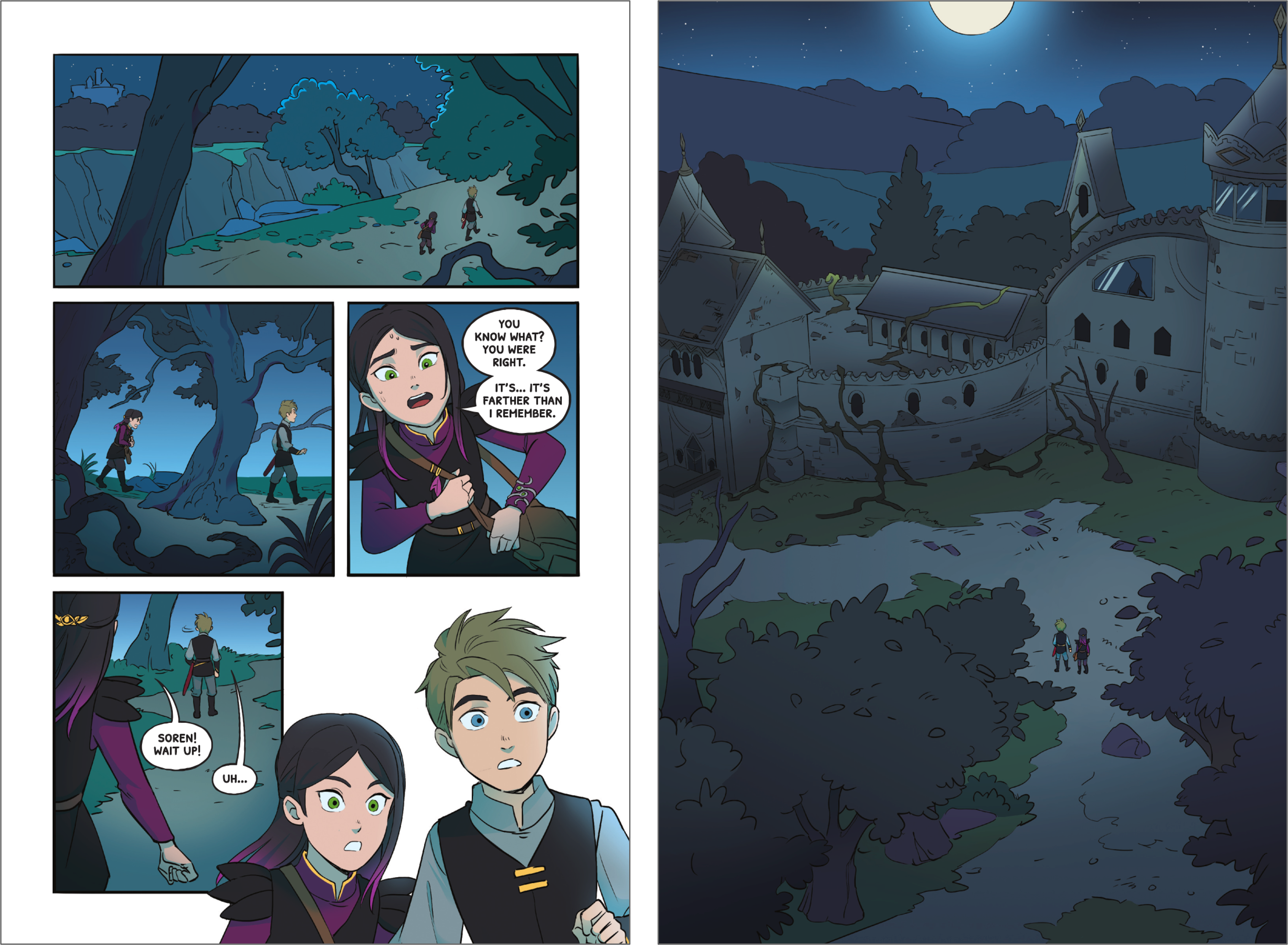 Puzzle House is available now at the following retailers:
So, grab your copy (and sibling or two, if you have one) and solve the mystery today!