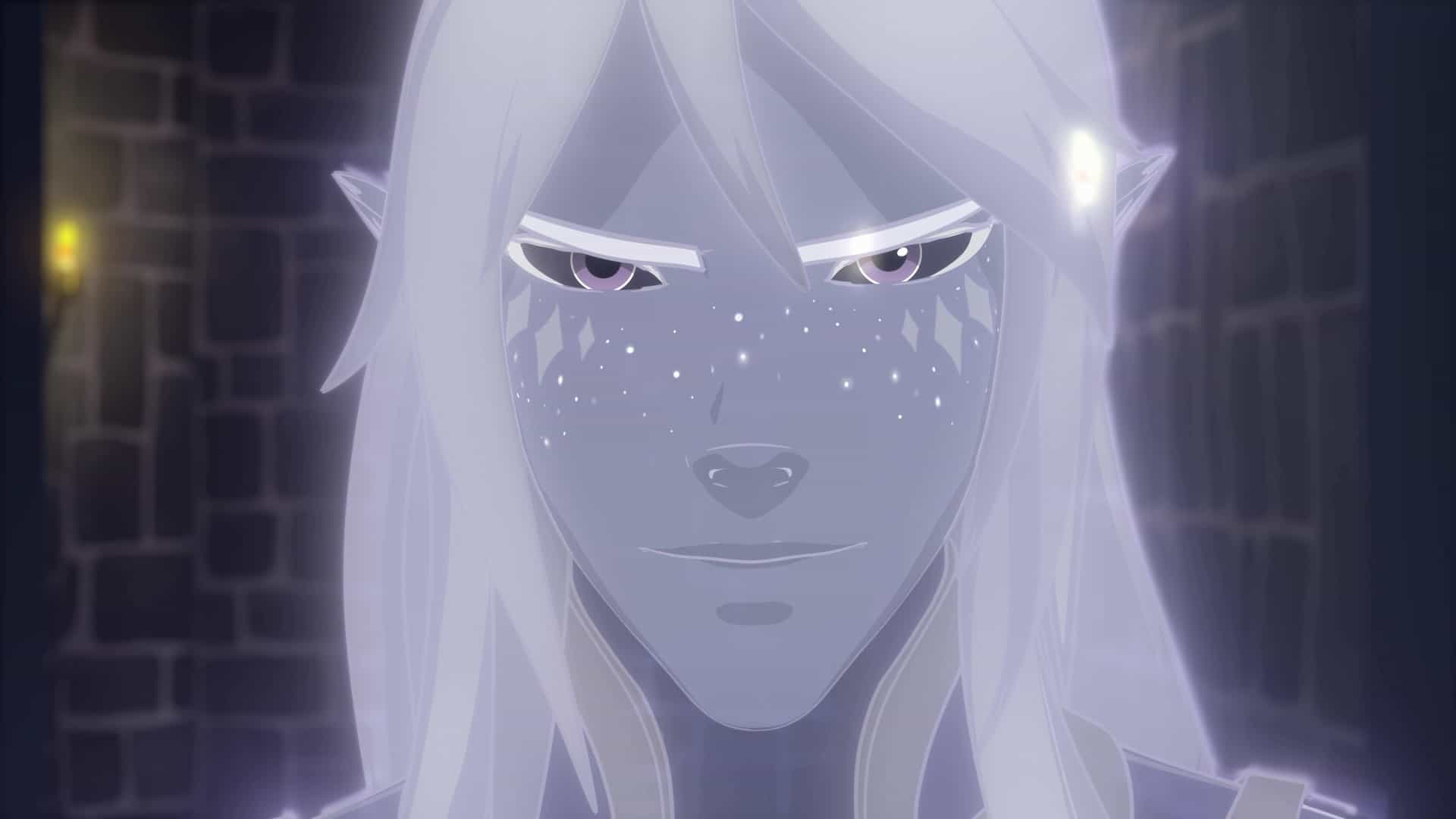 Aaravos does not count the passage of time in minutes, nor hours, not even days — he counts candles, one after the other, burning themselves down to the wick and a puddle of hot wax. He would run out of candles if it weren't so easy to reform them with a wave of his hand, as though the burn had never happened.
He thinks sometimes about the way humans count their years: one day every year marks a precious point in their short life spans. They celebrate. They feast. He thinks that if he cared for the idea, he'd like to remember the taste of a smooth red fruit a human had plucked from a tree for him, once.
It had been so crisp, and so sweet.